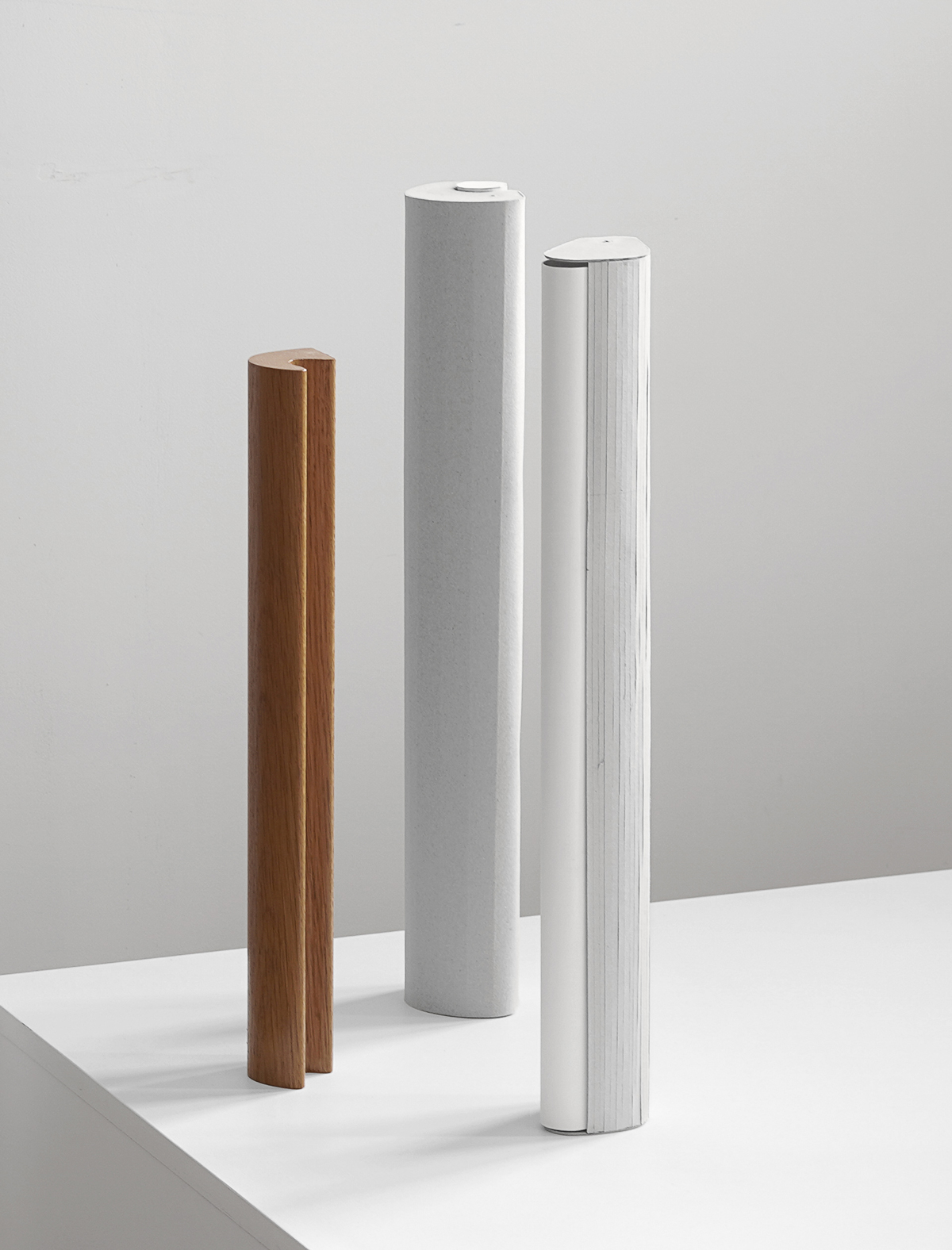 An exhibition at the Unité d'Habitation in Marseille
From the 19th of May to the 13th of June 2021 was presented the "Prototypology 350" exhibition at the Unité d'Habitation in Marseille, our first solo show, hosted at Kolektiv Cité Radieuse gallery. Prototypology 350 is an insight into CP – RV industrial design practice. A space where we showed the genesis of projects, to us, a product is complete only when it reaches the end-user. In this exhibition we focused on the delicate stage where an object is neither realised, finished or produced, a stage where the project usually remains unseen. The exhibition title is pointing at the number 350, a reference to the Unité d'Habitation apartment number where we first set up our CP — RV studio in Marseille and for which we produced most of the projects on show, hence some of the object names. Also to note, the Cité Radieuse is an actual prototype, in some ways the ideal place to show some of ours.
Kolektiv Cité Radieuse
France — 2021
19 05 21 13 06 21

The first part of the show was dedicated to a series of prototypes that we designed at and for the Unité d'Habitation. Alongside prototypes, we aimed to give an in-depth and didactical understanding of our design process to visitors, through a series of models, drawings, process photographs and in-context visuals that better explain each of the object on show.