KGT raw
special edition
UTIL
Portugal
2022
Following up our close relationship with UTIL, we have developed together a special finish for he KGT container — a raw aluminium with an orbital sanded surface treatment that brings the product to an informal but honest quality. This process reveals even more the manufacturing and craft involve in such a simple item, allowing the raw material to express itself with no covering, only welcoming the user's patina through time.
01 — 10 © Max Verret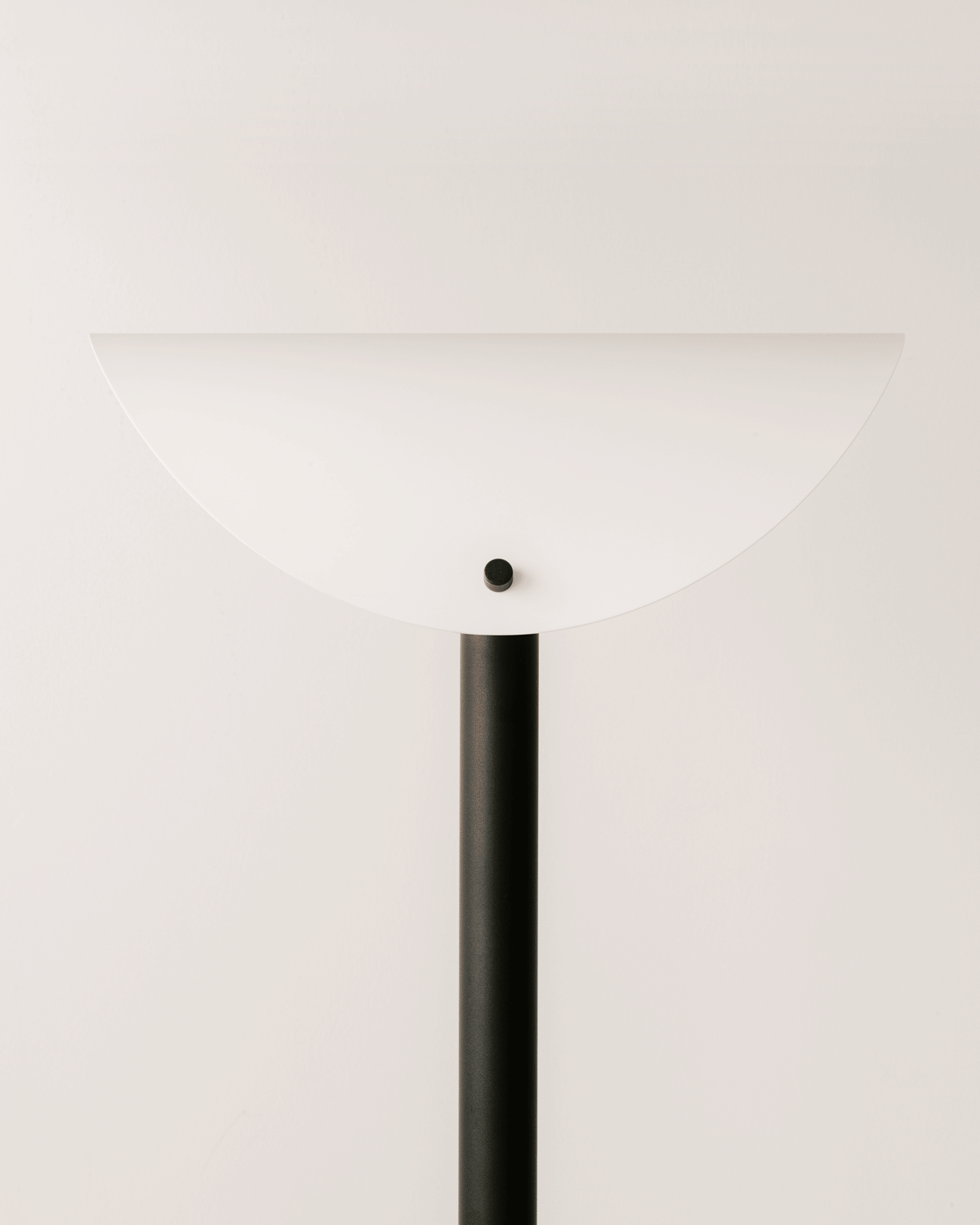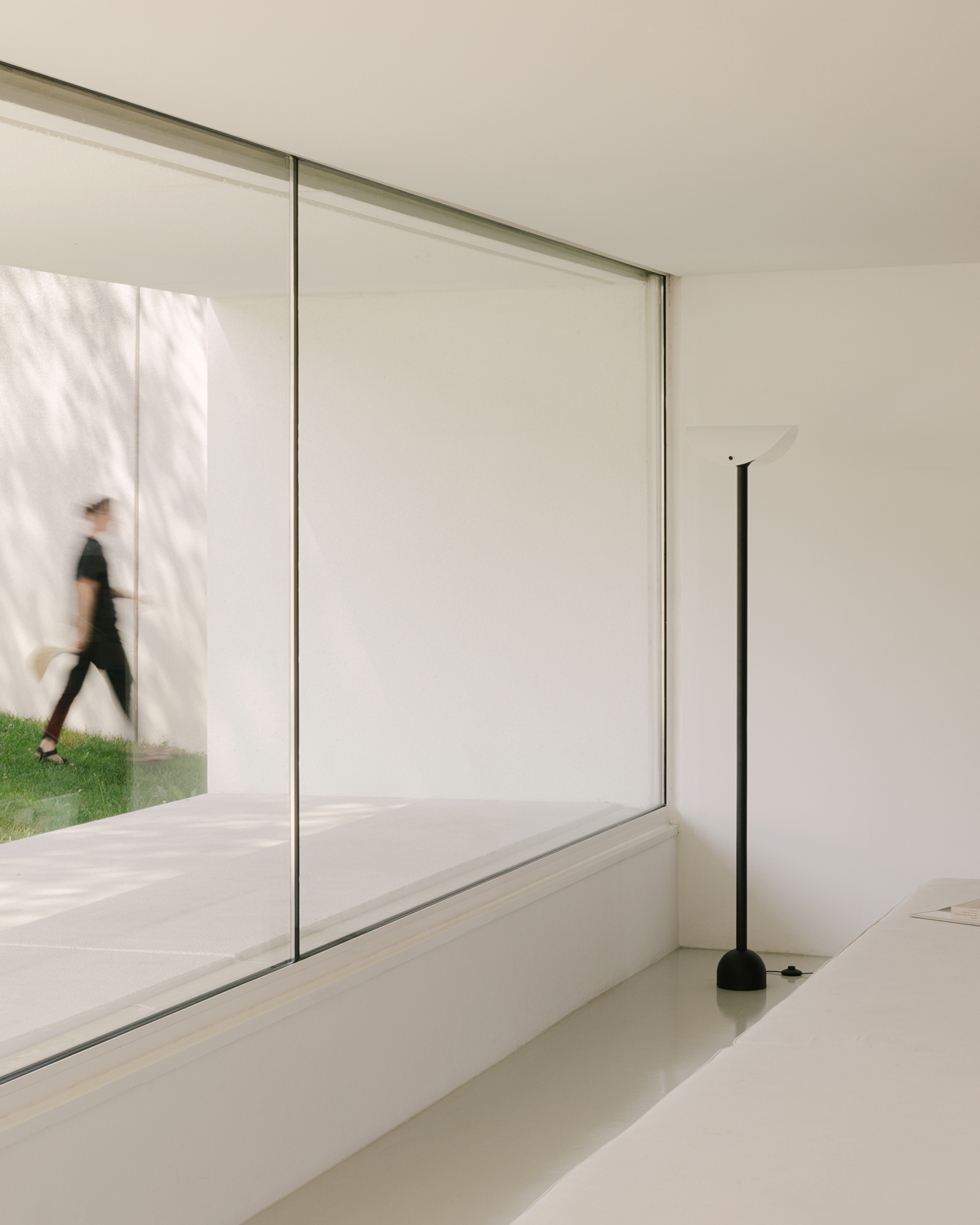 COURRIER
collapsible floor lamp
for online market
Ligne Roset
France
2021
Today most window shopping is done online and more and more people are purchasing their furniture on a mobile device, without ever setting foot in a store. Courrier is a lamp envisioned to be ordered online, configured by the user, and designed to ship in a standard cardboard tube. It is a collapsible floor lamp that was inspired by a simple straight line, a beam of light which extends beyond the physical limits of the object. LED technology allows the lamp to be brought down to its essence. Unassembled, its minimal volume and lightness means the lamp can be easily shipped via traditional mail services, hence its name, Courrier. The project was selected by Cinna for their 2020 edition of "Cinna Révélateur de Talents" and was in development for a year between our studio and the engineering team of Ligne Roset SA. In April 2021, Courrier was revealed during their annual show at Palais de Tokyo, Paris. Intended to develop the online presence of the brand, the lamp is now available via their newly designed online store.
"To design without waste of either material or detail.To consider the solution an object provides, to be aware of the beauty and what it brings. To make something versatile so the user is a participant. To give the lightness of a feather, to a beam of light!" — Kiosk NY
01 — 10 © Max Verret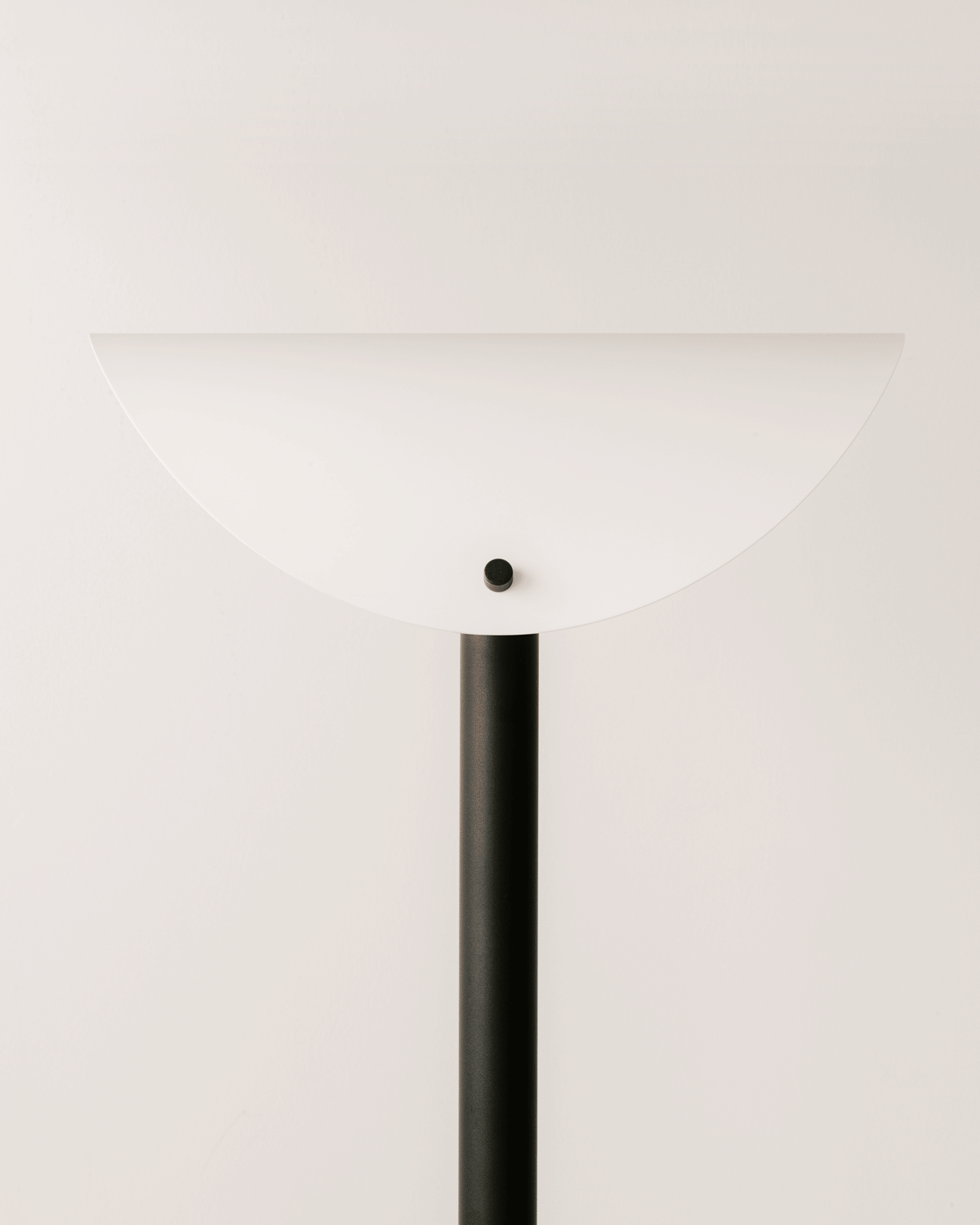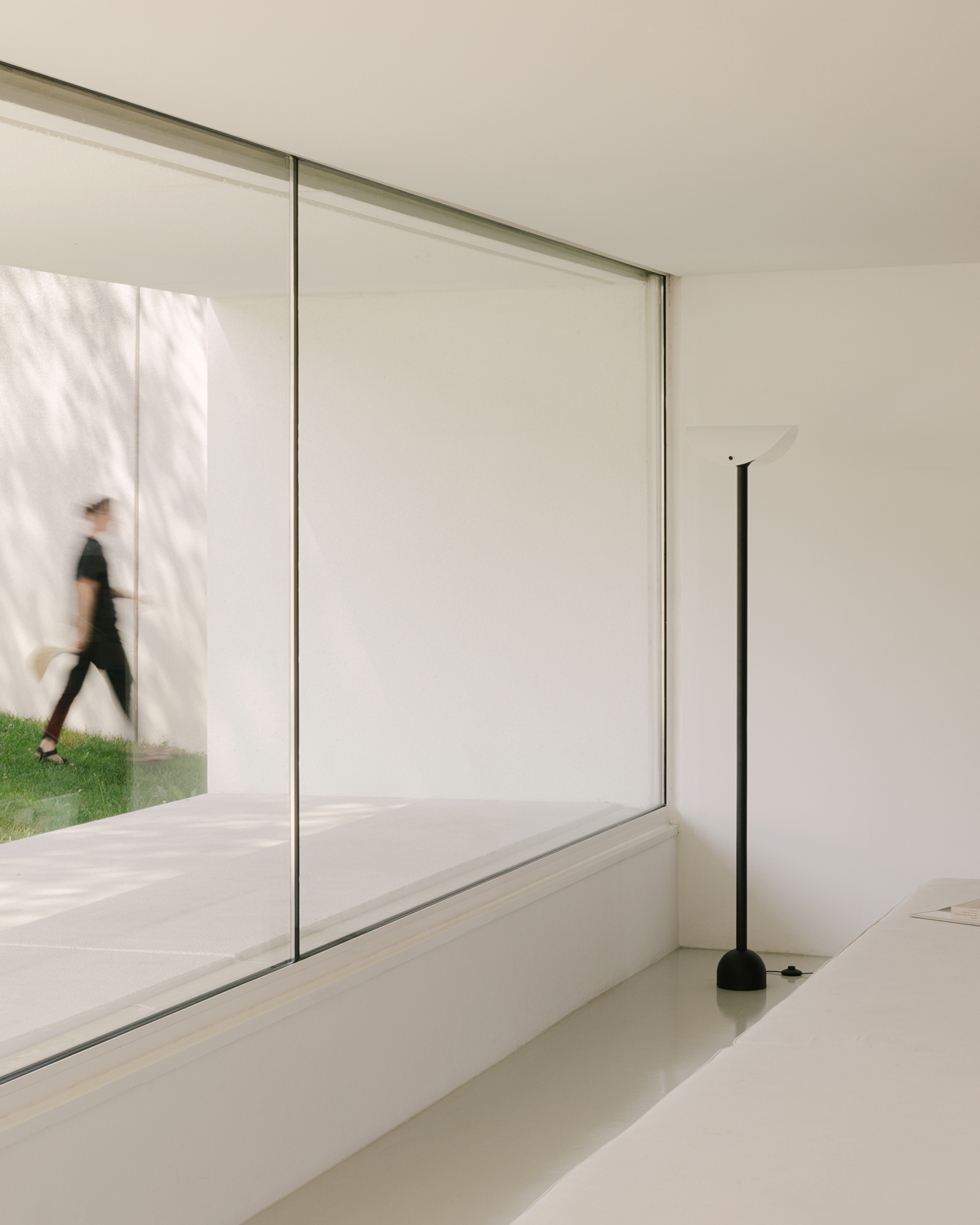 ENSEMBLE
bookshop — gallery — studio
Loose Joints
France
2021
Located in the heart of Marseille, between the Vieux-Port and Le Panier, Ensemble is a dynamic space, housing Loose Joints studio, a public bookshop and a gallery. The space presents a carefully selected range of titles by independent art and photography publishers from across the world, alongside Loose Joints' own books and editions. We imagined the interior and circulation of the 80 m2 space, sourced elements and designed bespokely made pieces of wooden furniture. Made of plywood the custom made modules have been designed to offer some flexiblity to the bookshop. For exemple cubes of different heights present books to visitors and give rythm to the space, they sit on wheels which allow for a variety of settings and can eventually be set aside to help transform the bookshop into a large gallery space for launch and opennings.
01 — 15 © Max Verret
02, 03, 13, 16 © Loose Joints
17 — 18 © studio CPRV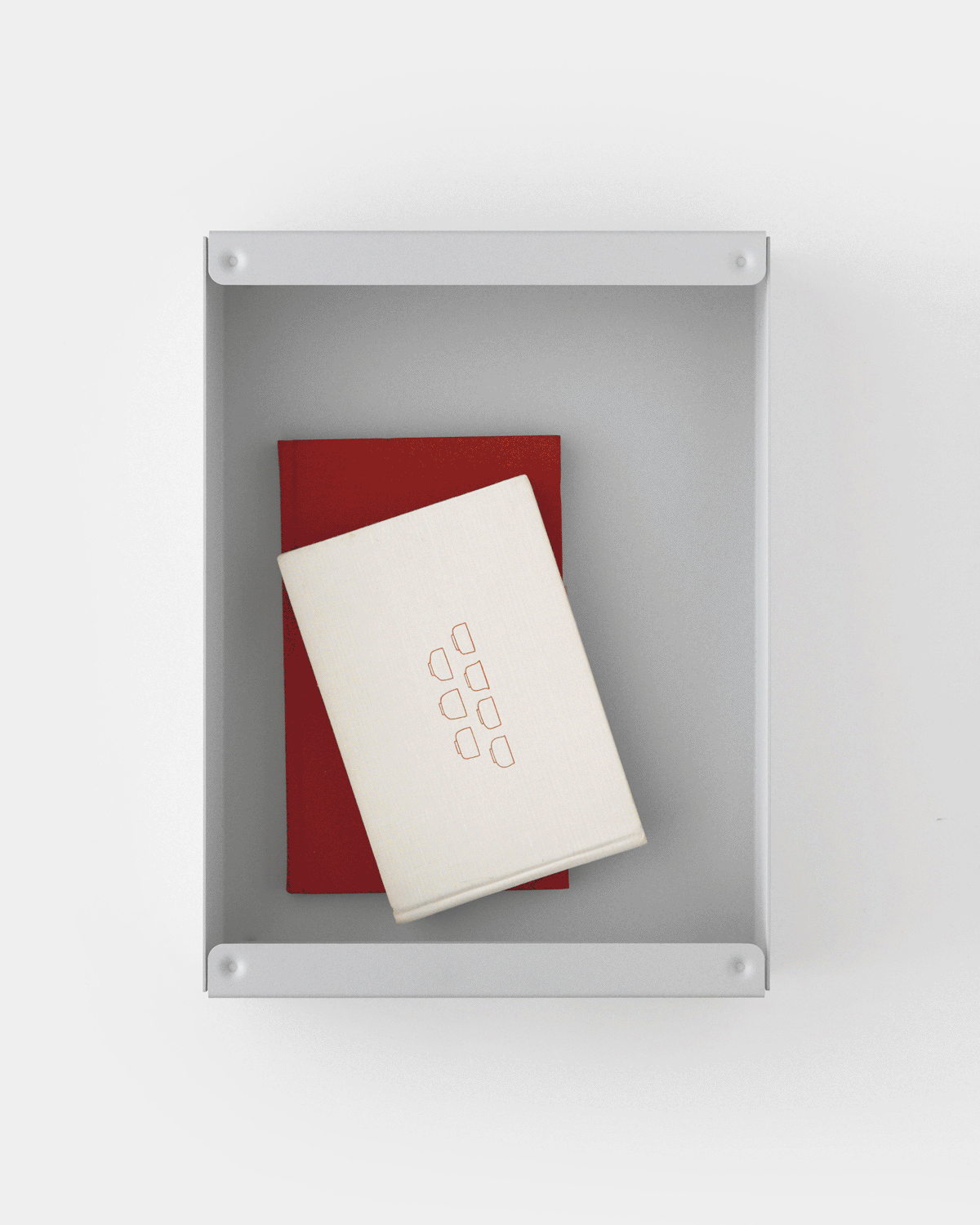 KGT
universal and essential
storage container
UTIL
Portugal
2021
New addition to the UTIL product range, KGT is a simple container made from aluminium. It is a portable serving tray, a stackable storage box and a wall mounted shelf. The project takes its roots from one question: What would be a good storage system? We thought of the simplicity of a crate, the traditional industrial typology for transporting fruits and vegetables. A crate, but that is a bit more home friendly, that would fit nicely in a domestic interior. So what are the essential characteristics of a crate? — a simple container, a box that stacks and that is easily carried.
The resulting KGT is a light and solid box that is made of aluminium, reusable, durable and also widely recyclable. Working with Util, we developed KGT so it is manufactured using straightforward steps of stamping, cutting and bending of a single sheet of material. Each process reveals a specific feature of the product; its solidity, its stackability and its portability. KGT comes in a variety of colours to adapt to interiors. The box dimensions make it useful on a table, in multiple on a shelf and in a large number it even becomes an element of furniture.
01 — 11 © studio CPRV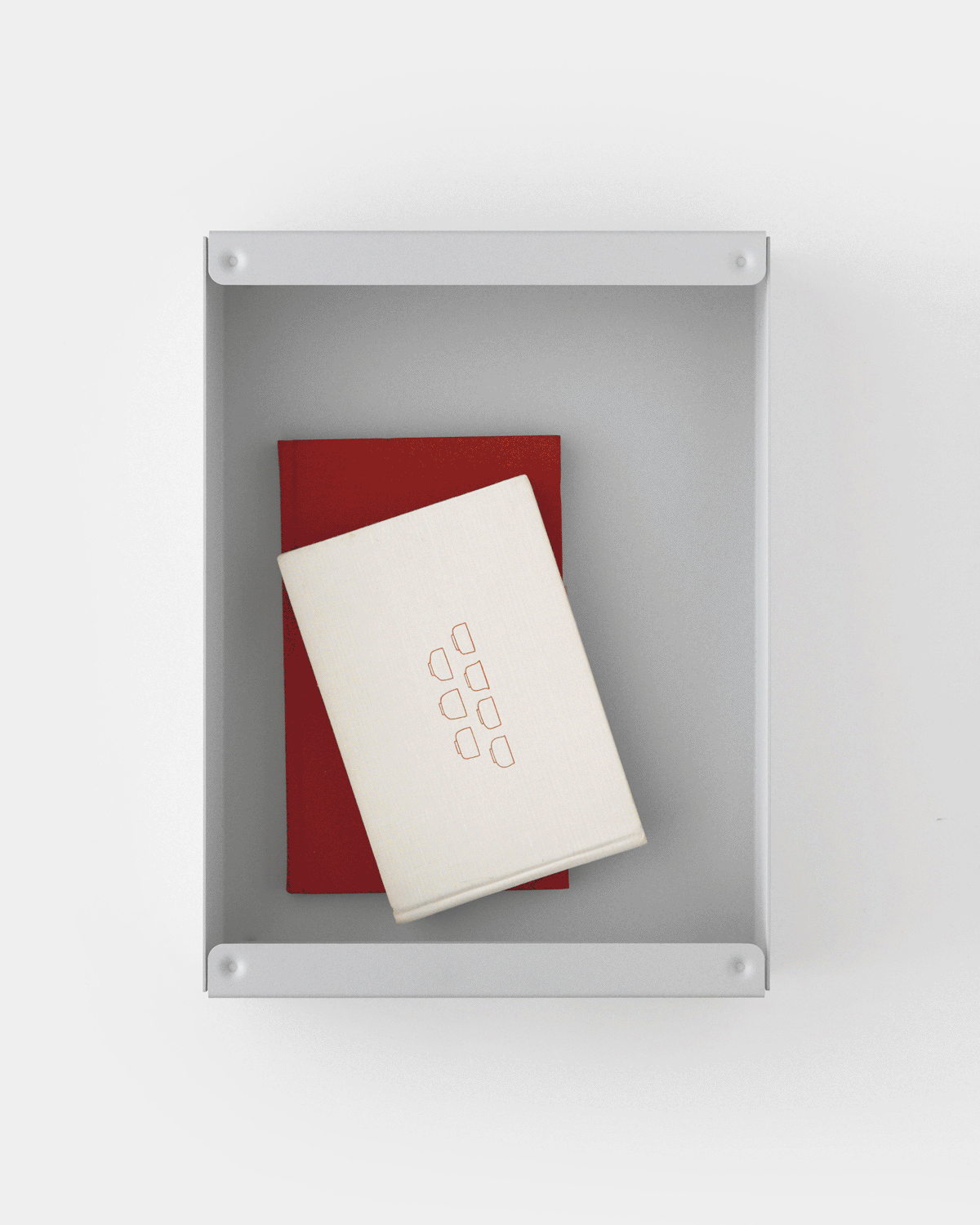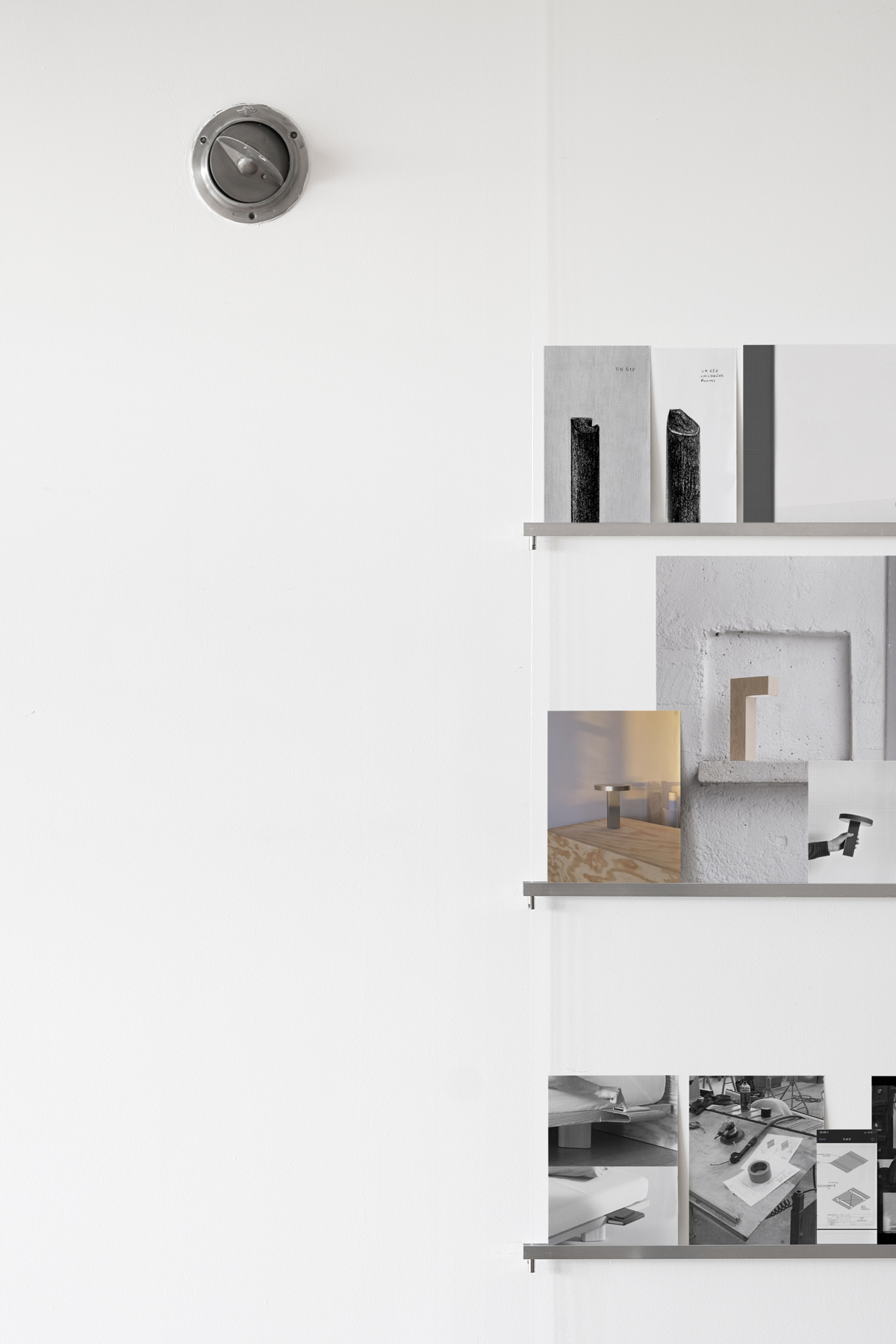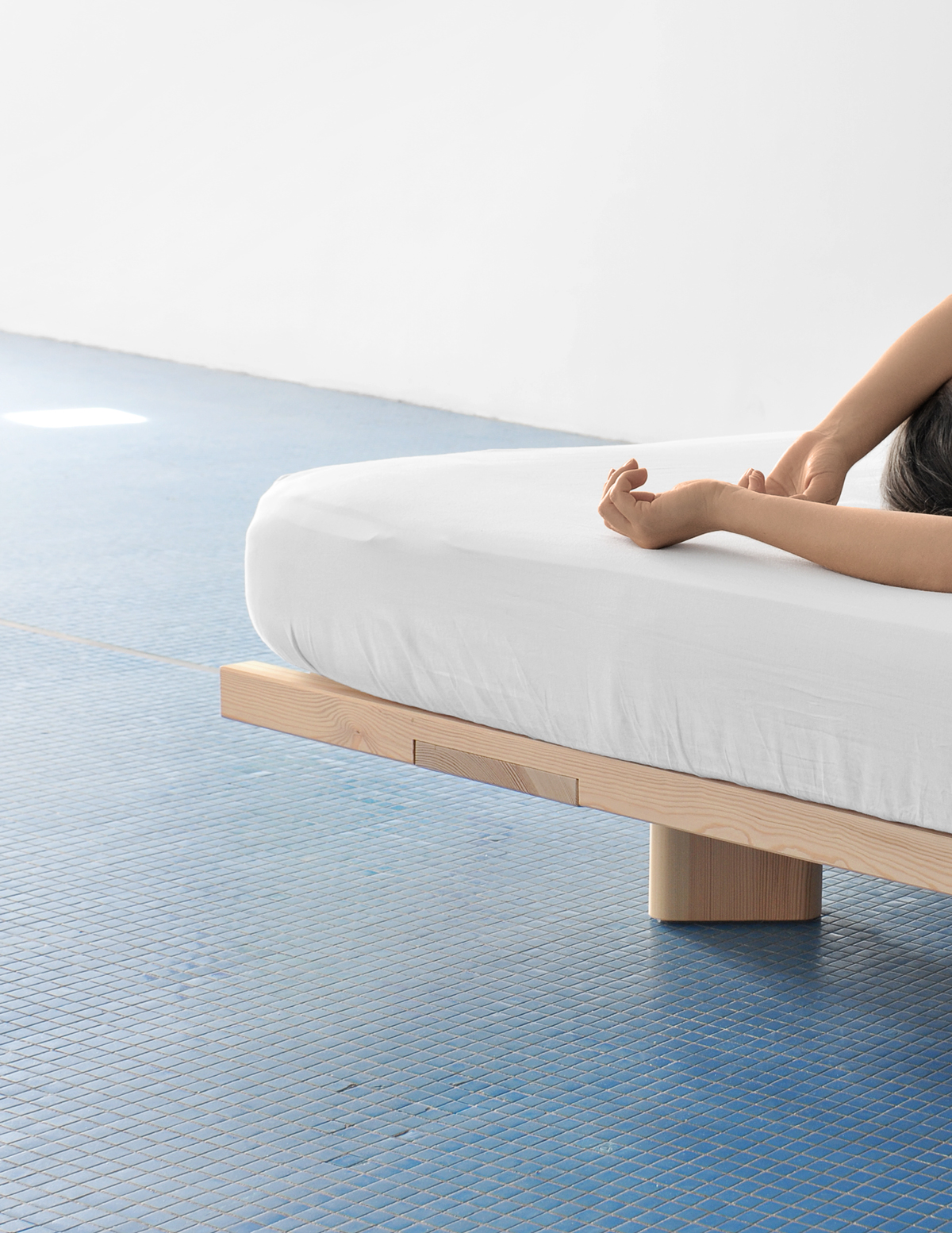 PROTOTYPOLOGY 350
an exhibition at the Unité
d'Habitation in Marseille
Kolektiv gallery
France
2021
Our first solo show, hosted at Kolektiv Cité Radieuse gallery during spring 2021. Prototypology 350 is an insight into CPRV industrial design practice. A space where we showed the genesis of projects, to us, a product is complete only when it reaches the end-user. In this exhibition we focused on the delicate stage where an object is neither realised, finished or produced, a stage where the project usually remains unseen. The number 350 is a reference to the Unité d'Habitation apartment number where we first set up CPRV studio in Marseille and for which we produced most of the projects on show. Also to note, the Cité Radieuse is an actual prototype, in some ways the ideal place to show some of ours.
The first part of the show was dedicated to a series of prototypes that we designed at and for the Unité d'Habitation. Alongside prototypes, we aimed to give an in-depth and didactical understanding of our design process to visitors, through a series of models, drawings, process photographs and in-context visuals. The second part of the exhibition took a look at the office's daily work into a very open inventory way. This section presented some finished products, a lot of models, drawings, research and background informations along with a collection of found objects that inspires us.
01 — 28 © studio CPRV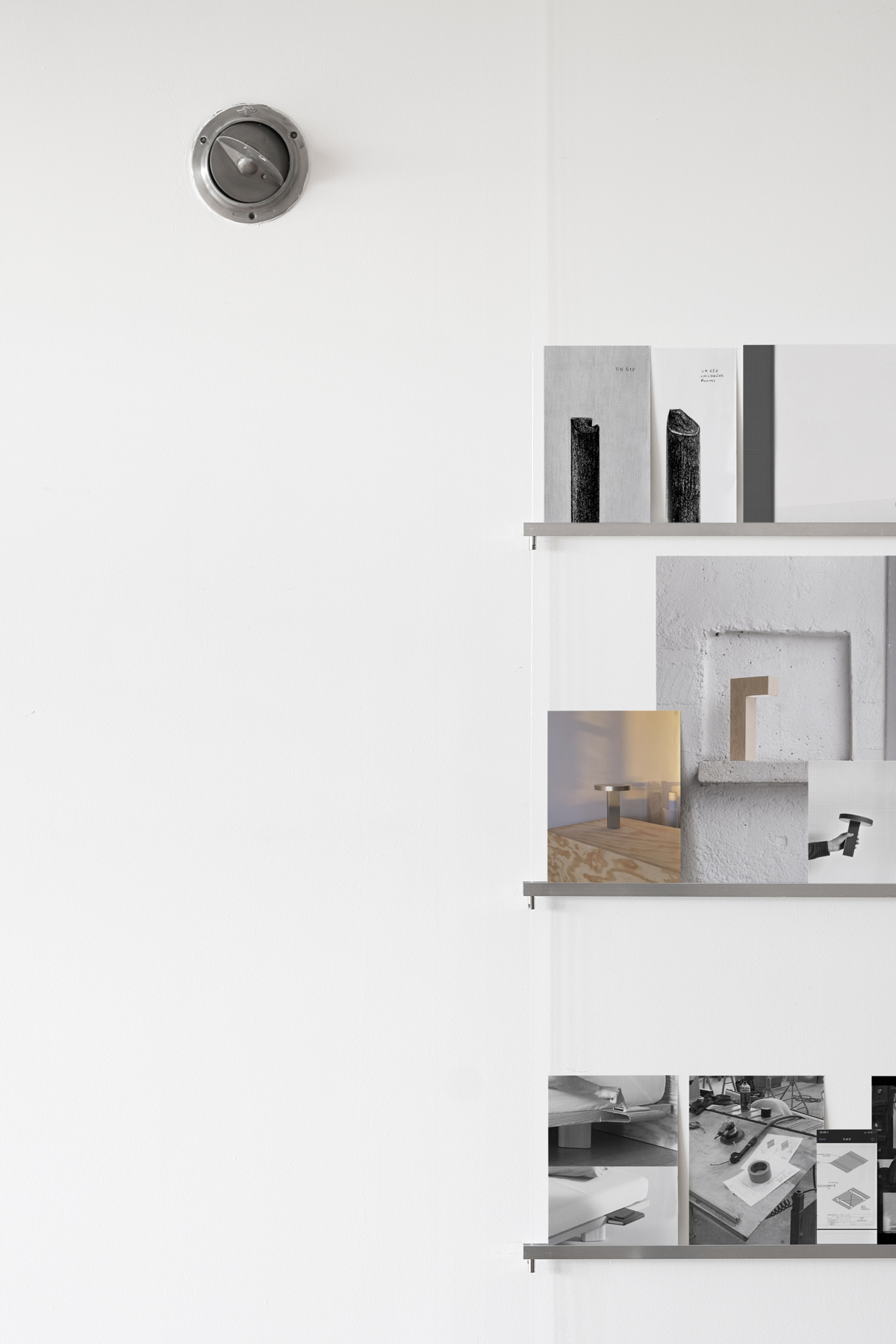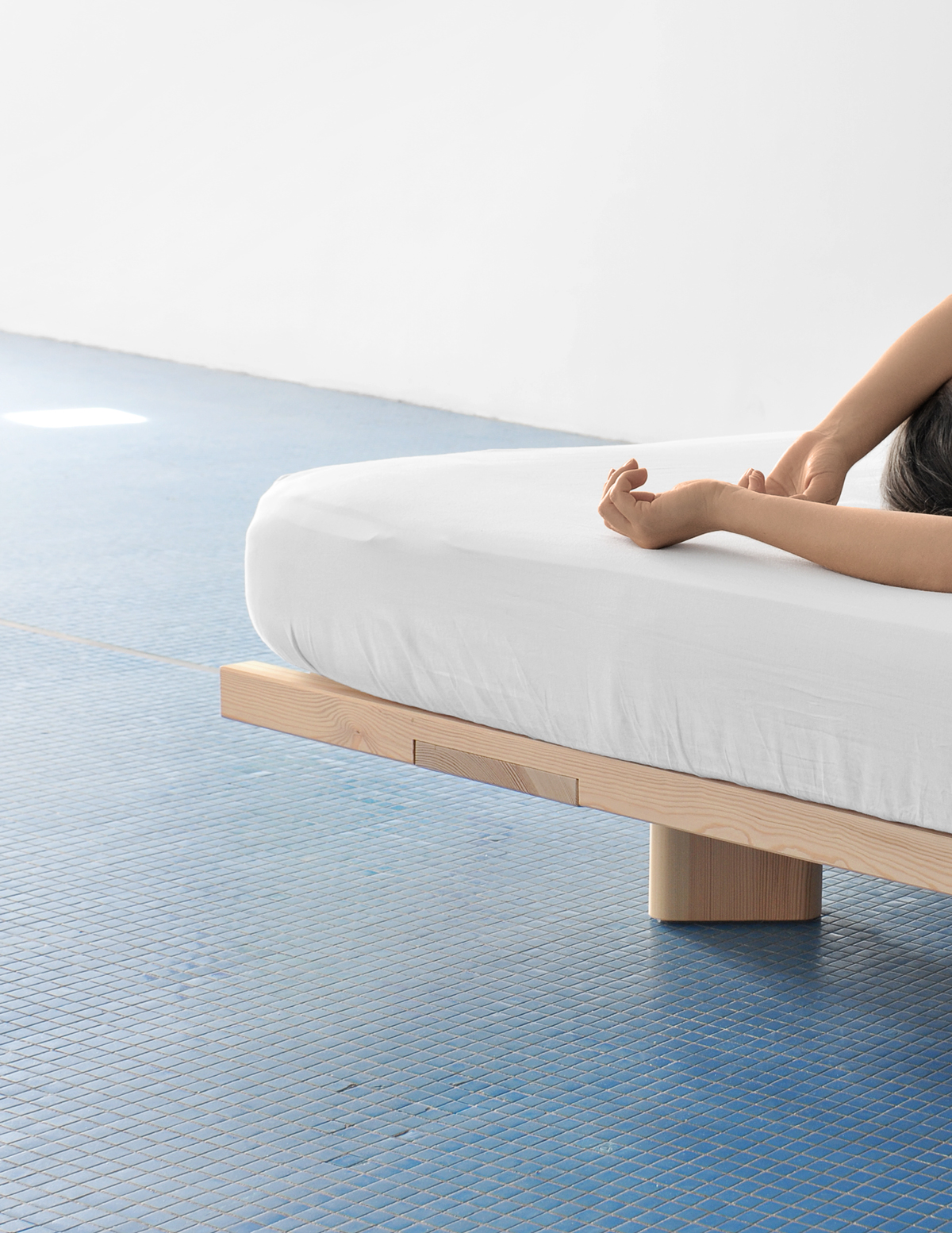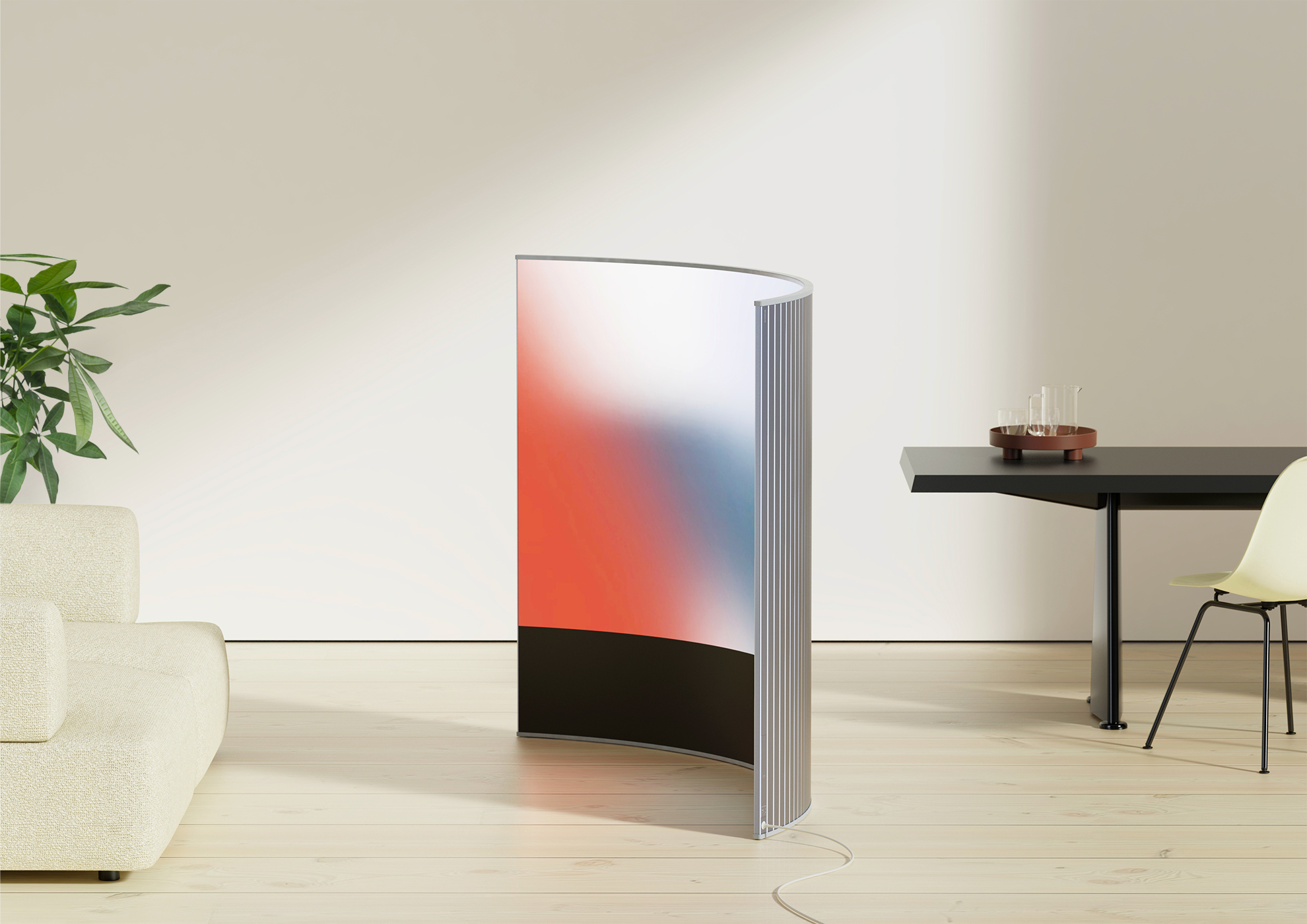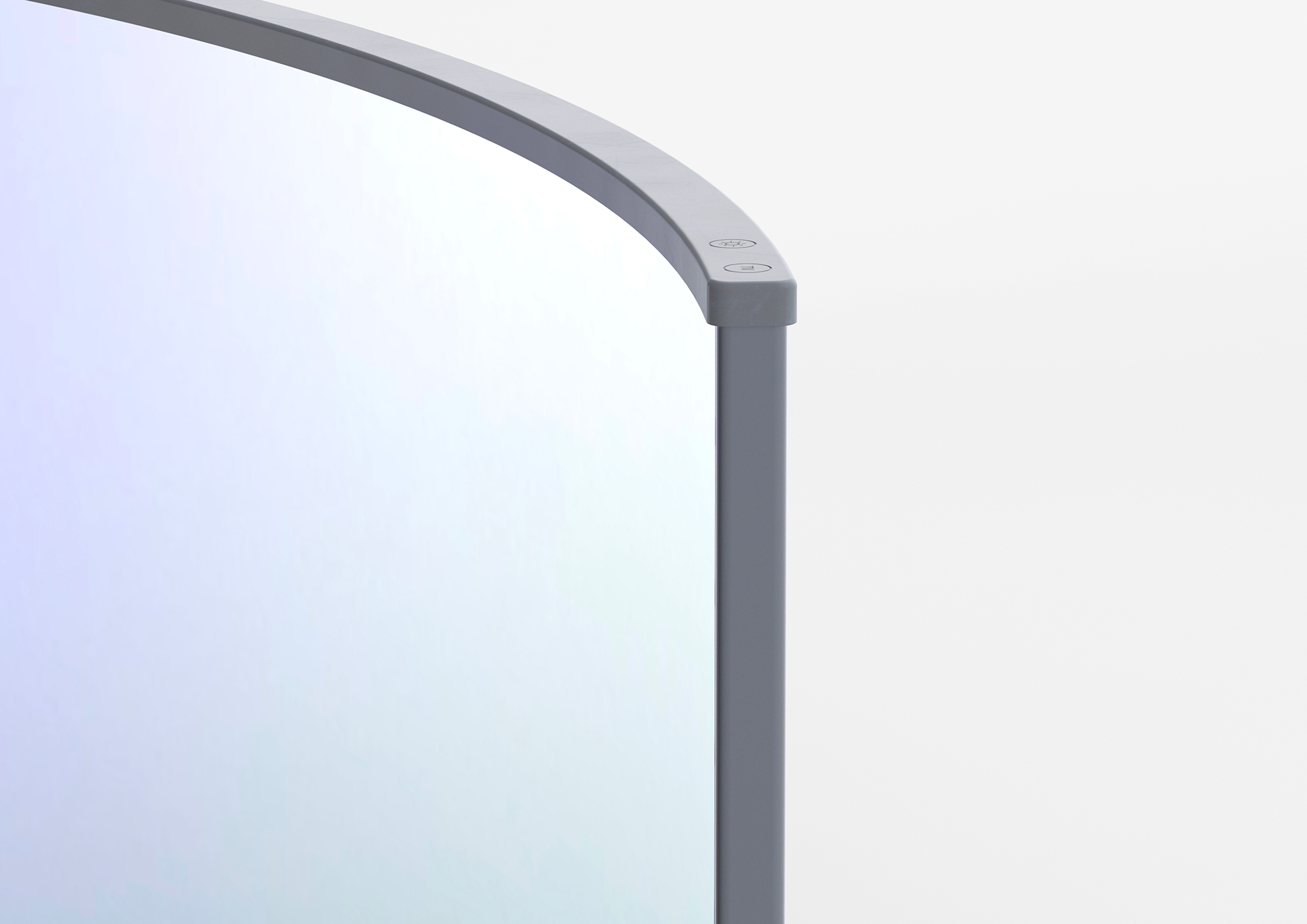 VIRAGE
foldable OLED display
LG Electronics
UK
2021
Virage is a modular display that uses LG's flexible OLED panel technology. Virage can be formed in many ways; as a room divider to separate interior spaces, between a dining table and a sofa for example; it is also a surface of soft and diffused light for a peaceful reading moment; when evening comes Virage becomes a large cinema screen, a viewing display that curves around for everybody to enjoy. Its furniture language and typology allow for a great integration in an open plan house. Virage can take many forms, it can eventually be rolled for storage. Made from an assembly of an aluminium extrusion structure, a flexible 88" OLED panel and rubber edges, it is intended as a high-end LG Signature product.
The project has been shortlisted in Dezeen and LG's OLEDs Go! competition.
01 — 12 © studio CPRV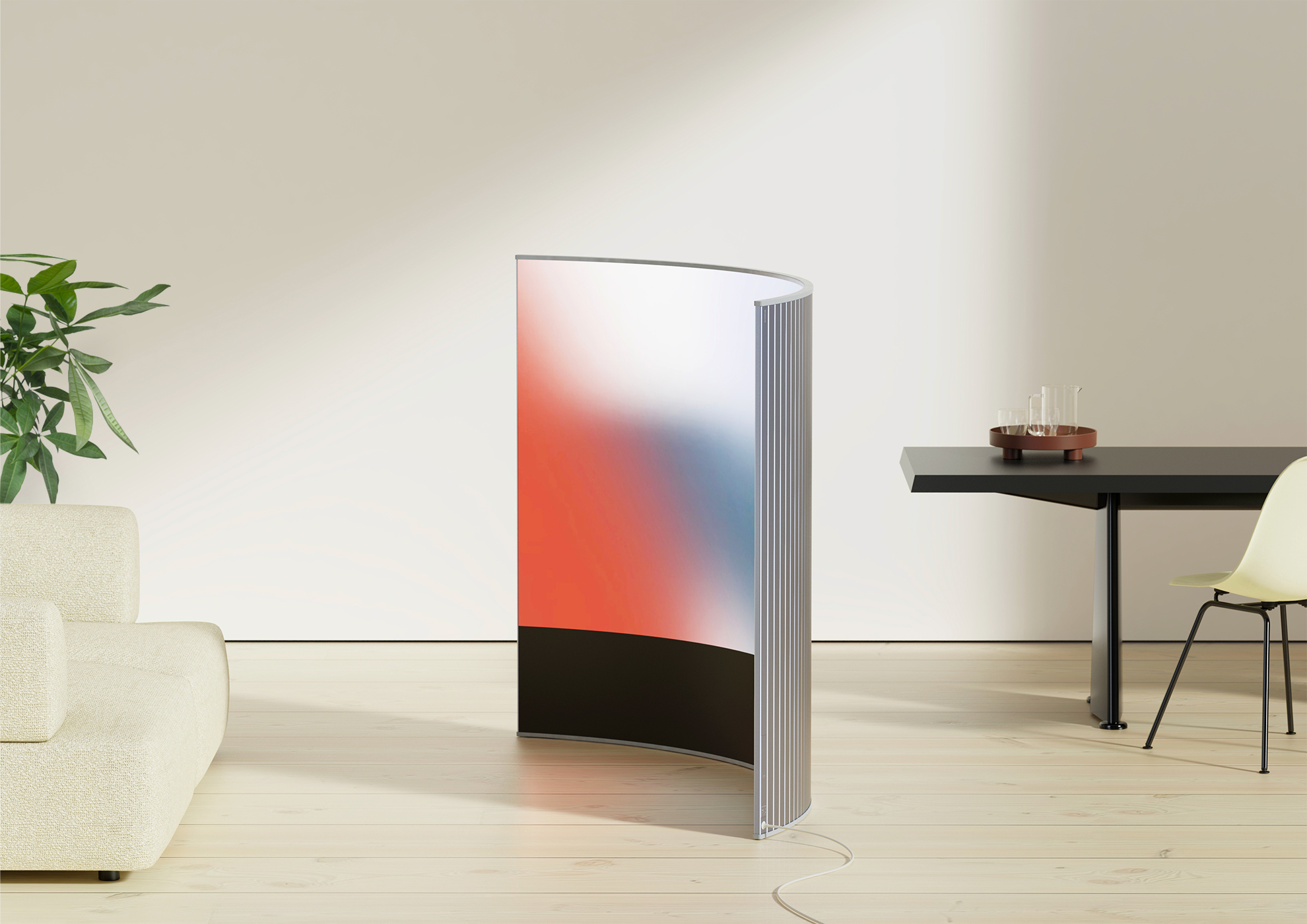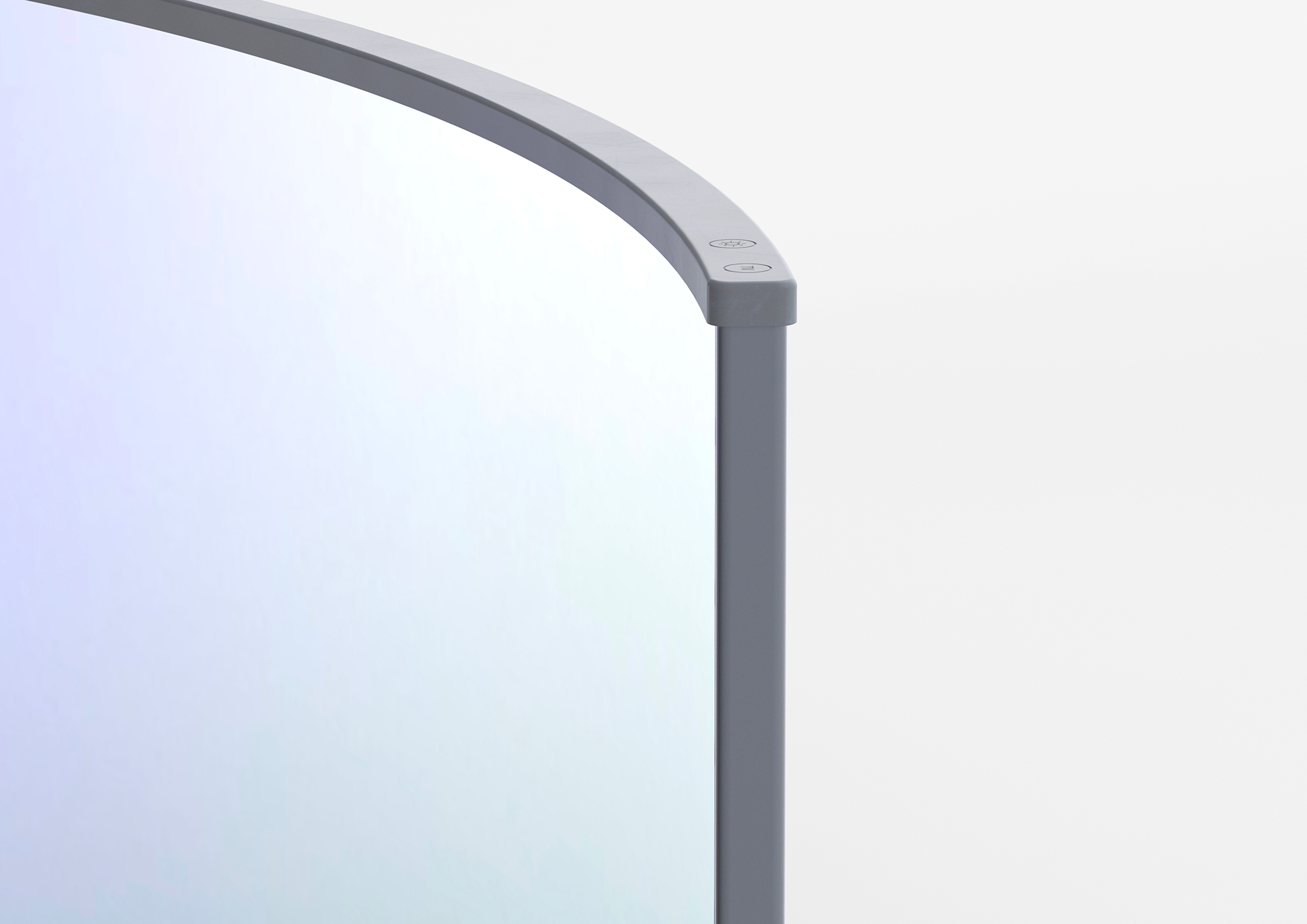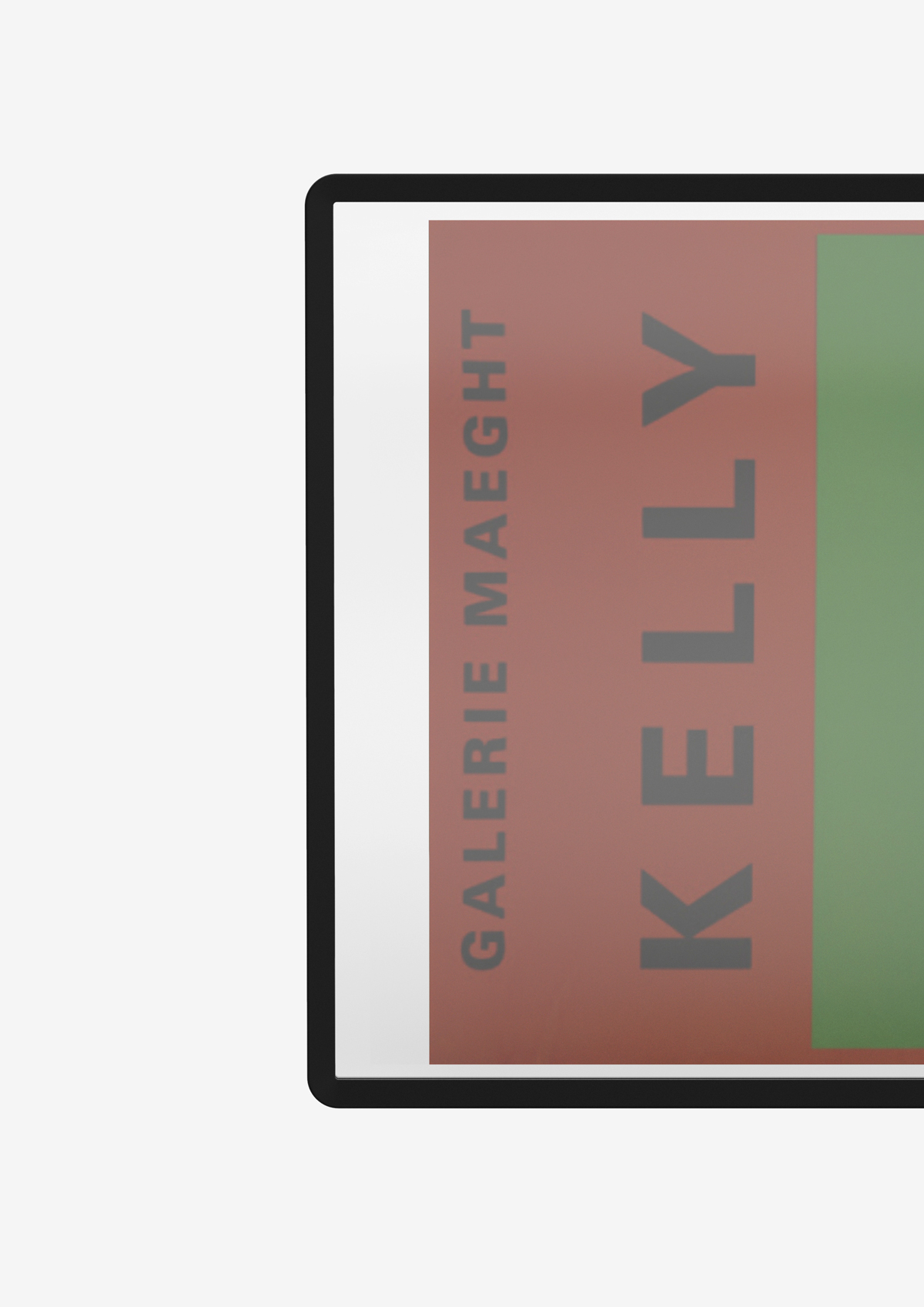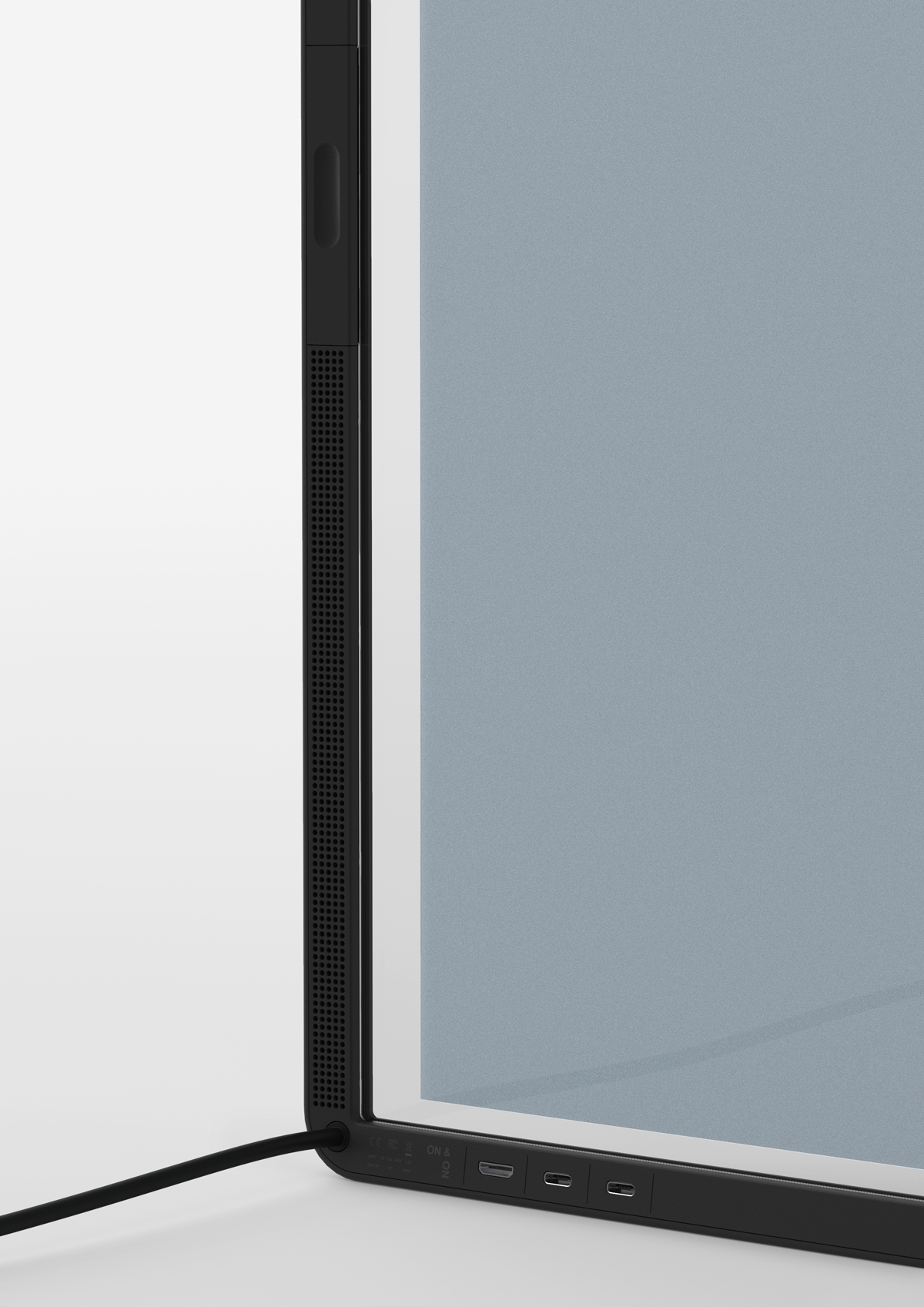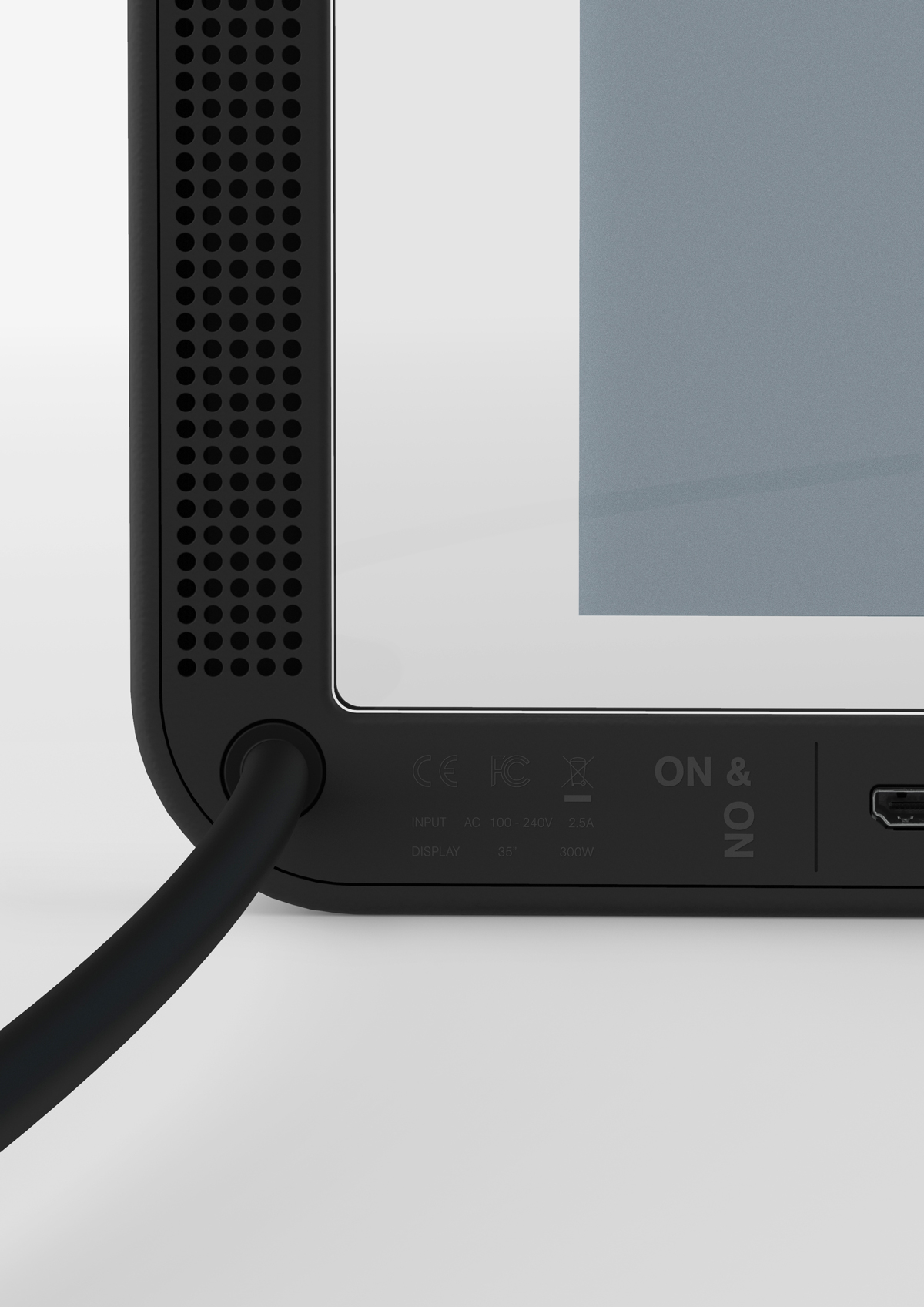 ON & ON
a discreet tv
LG Electronics
UK
2021
ON & ON is an OLED TV that combines the digital and the analogue. TVs are becoming less of a centre piece for the living room, the traditional television set format is slowly fading away as people are diverting to other screens to watch all sorts of media. We think LG transparent OLED panel technology might offer a good opportunity to replace the black screen, with our design we propose a television that doubles as a picture frame, filling the gaps between its occasional use. That is why we named it ON & ON, because even when switched off it will have something to show, and this without energy consumption. Turned on, the OLED display offers the perfect quality for your favourite shows, but when you switch the screen off, ON & ON becomes a simple frame displaying personal items. Its rubberised contour allows it to lean anywhere at home, bringing a casual atmosphere to the space, it will simply look like a picture frame, making the TV disappearing. Two quick-release holders can be removed from the frame in order to slide a poster, a photo or any other flat object behind the display. Using a 35" transparent OLED panel, ON & ON is a discreet TV that is silently staying in the background, as an accessory to the space and not a statement piece.
The project has been shortlisted in Dezeen and LG's OLEDs Go! competition.
01 — 10 © studio CPRV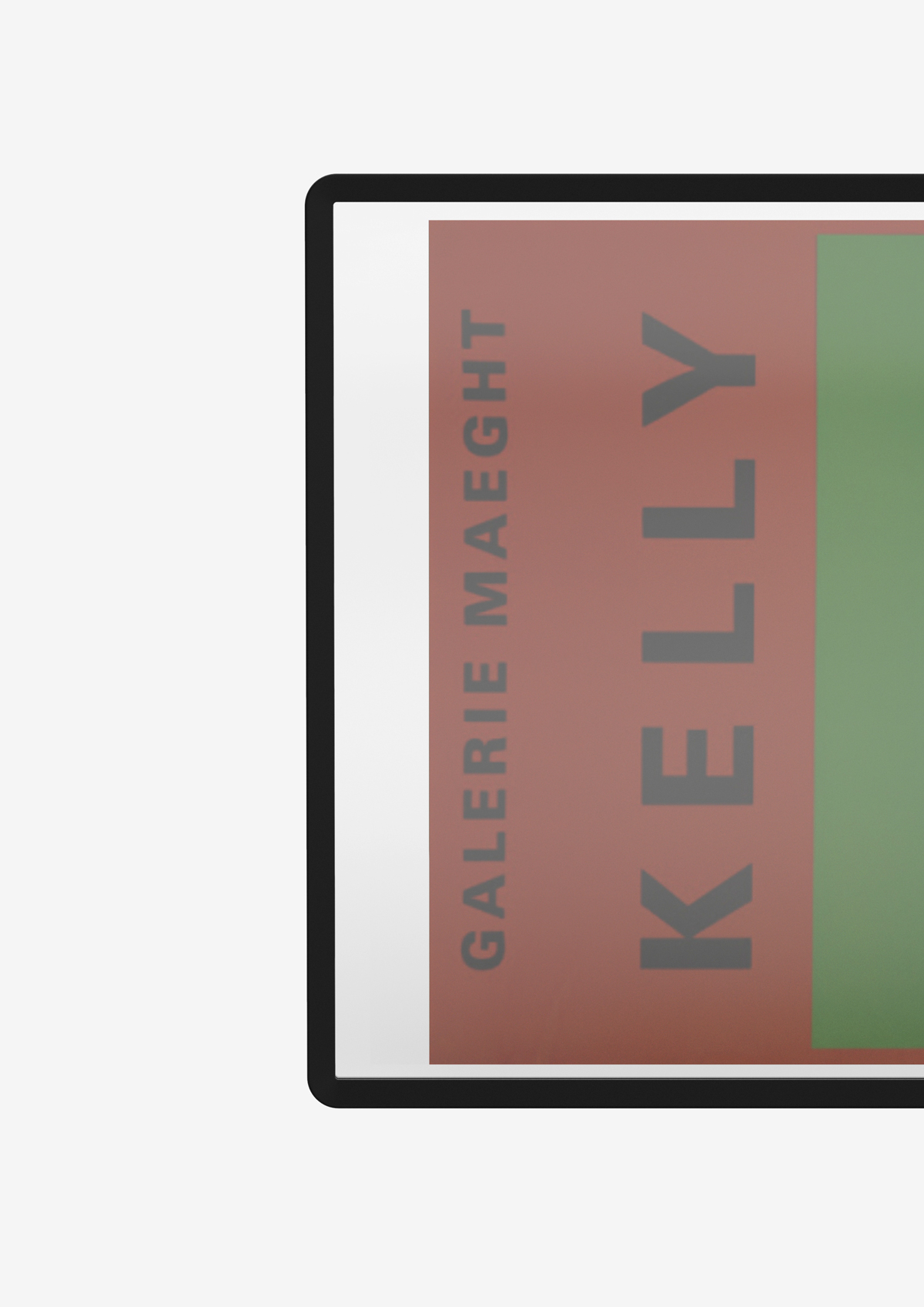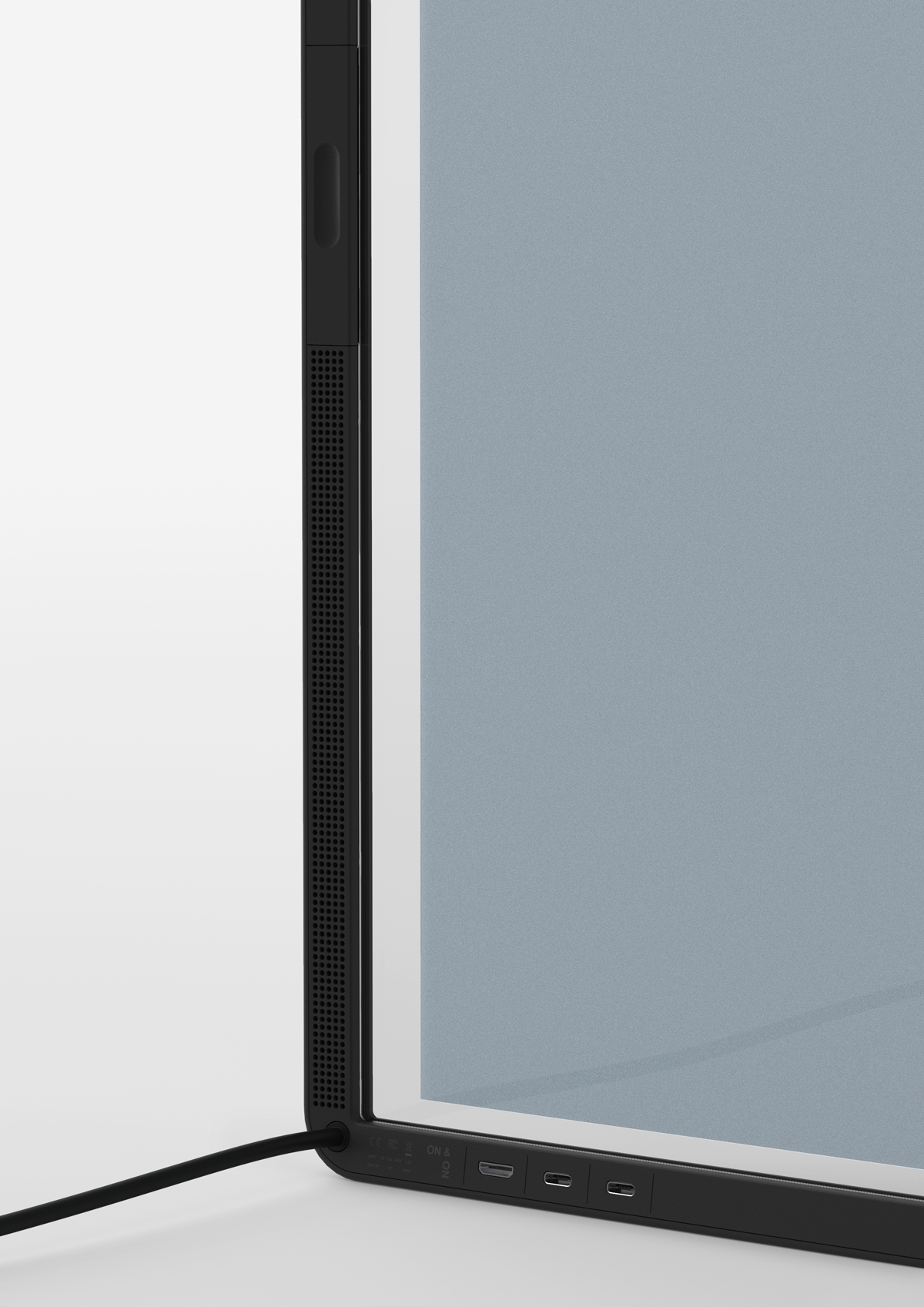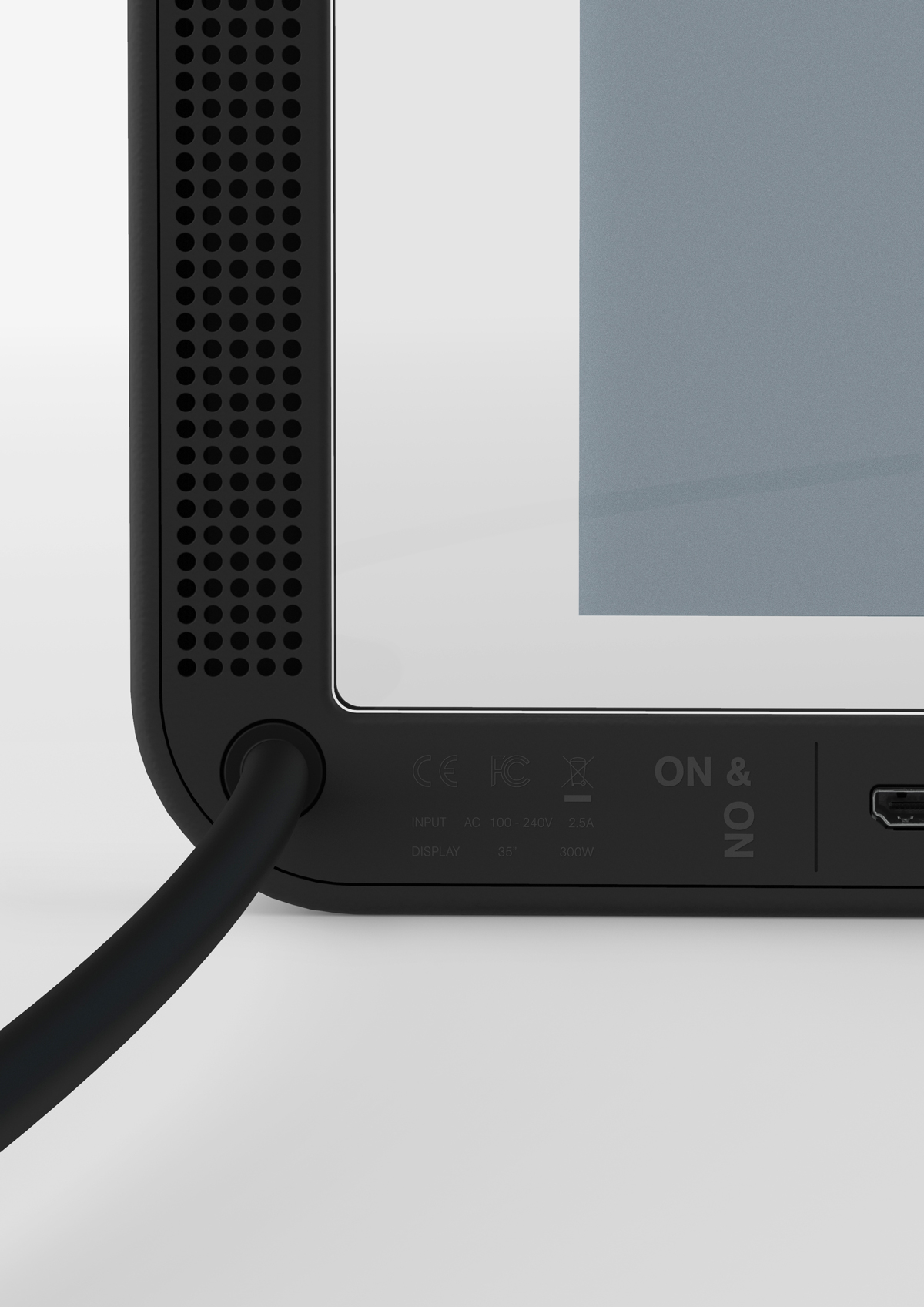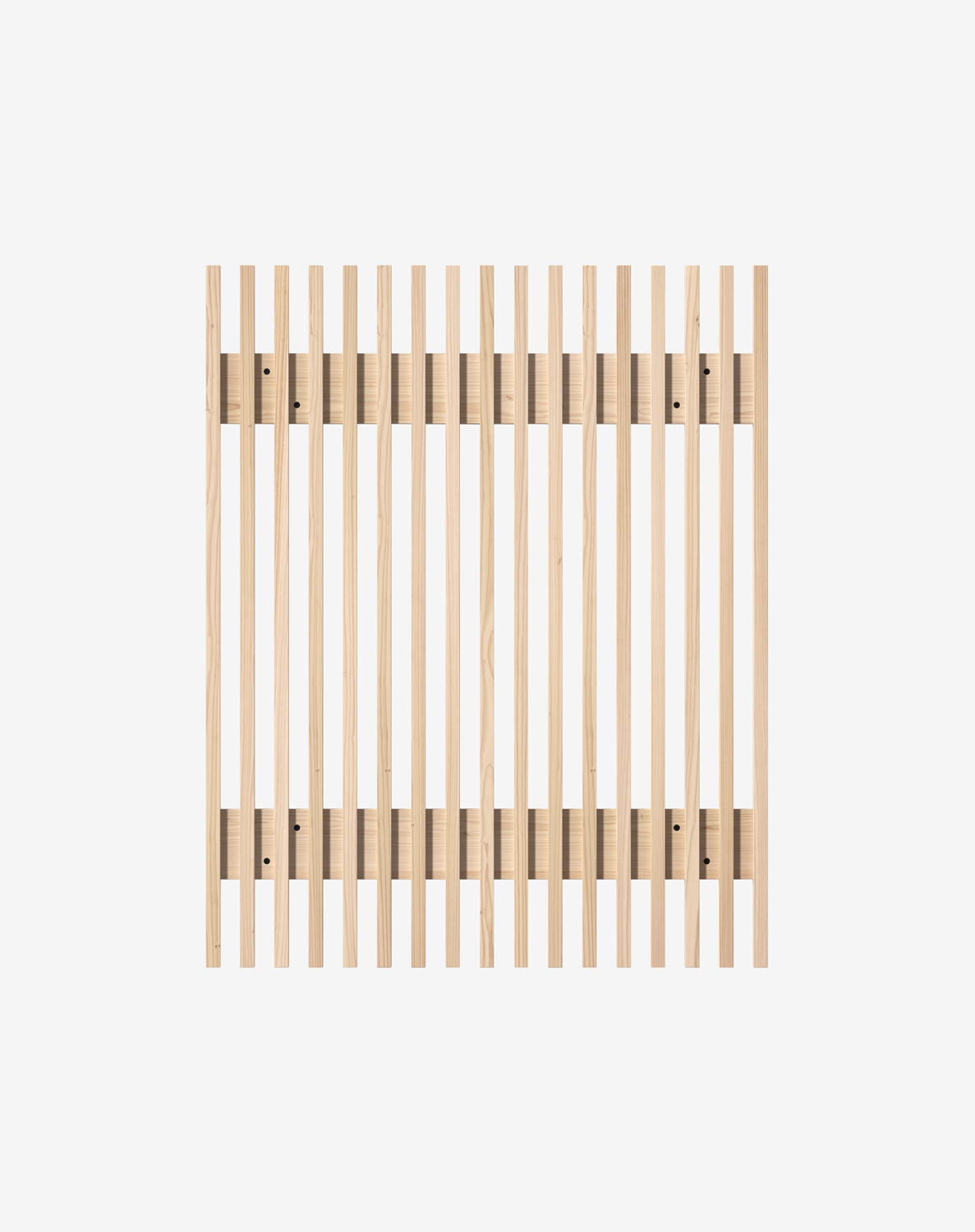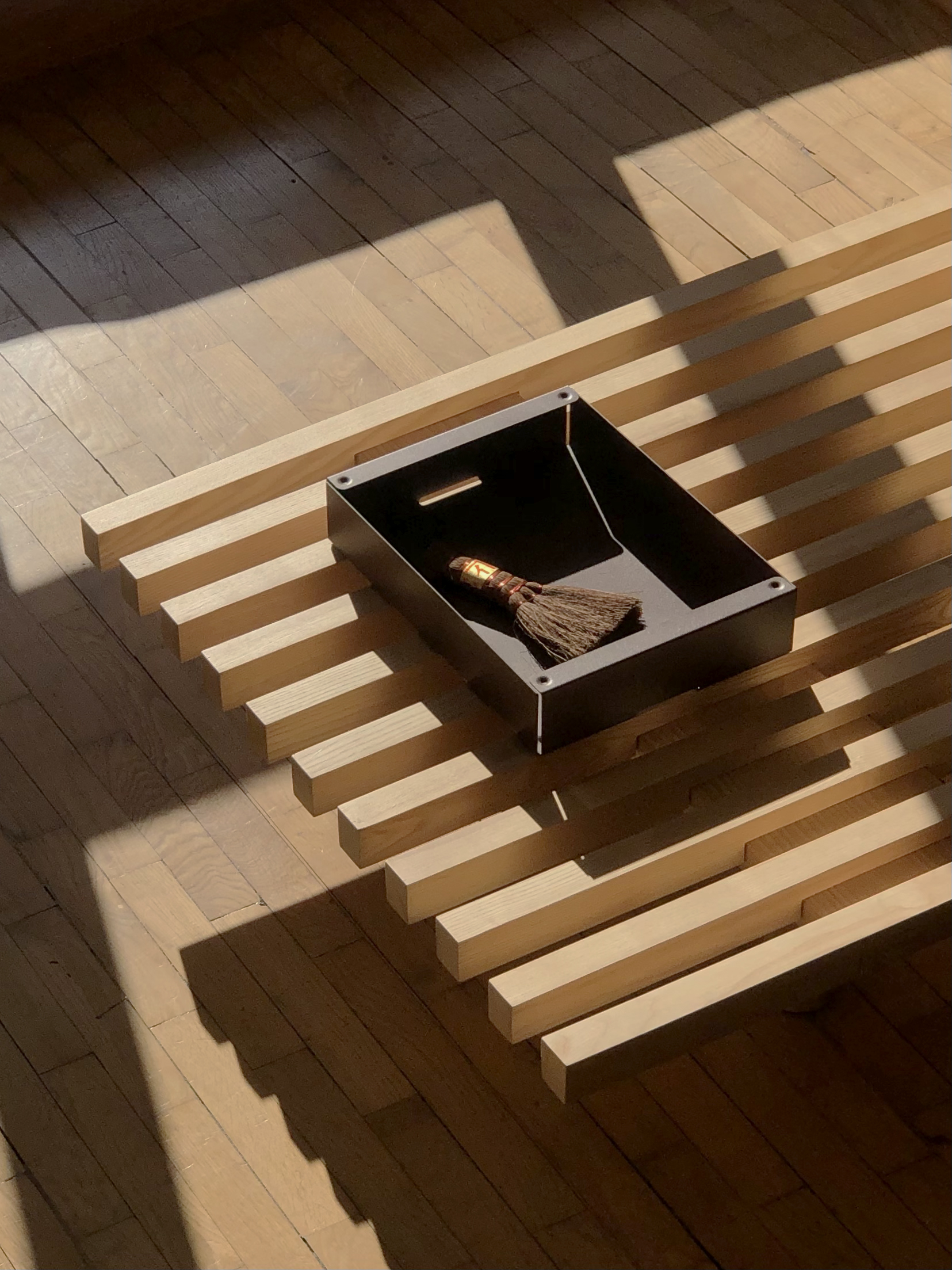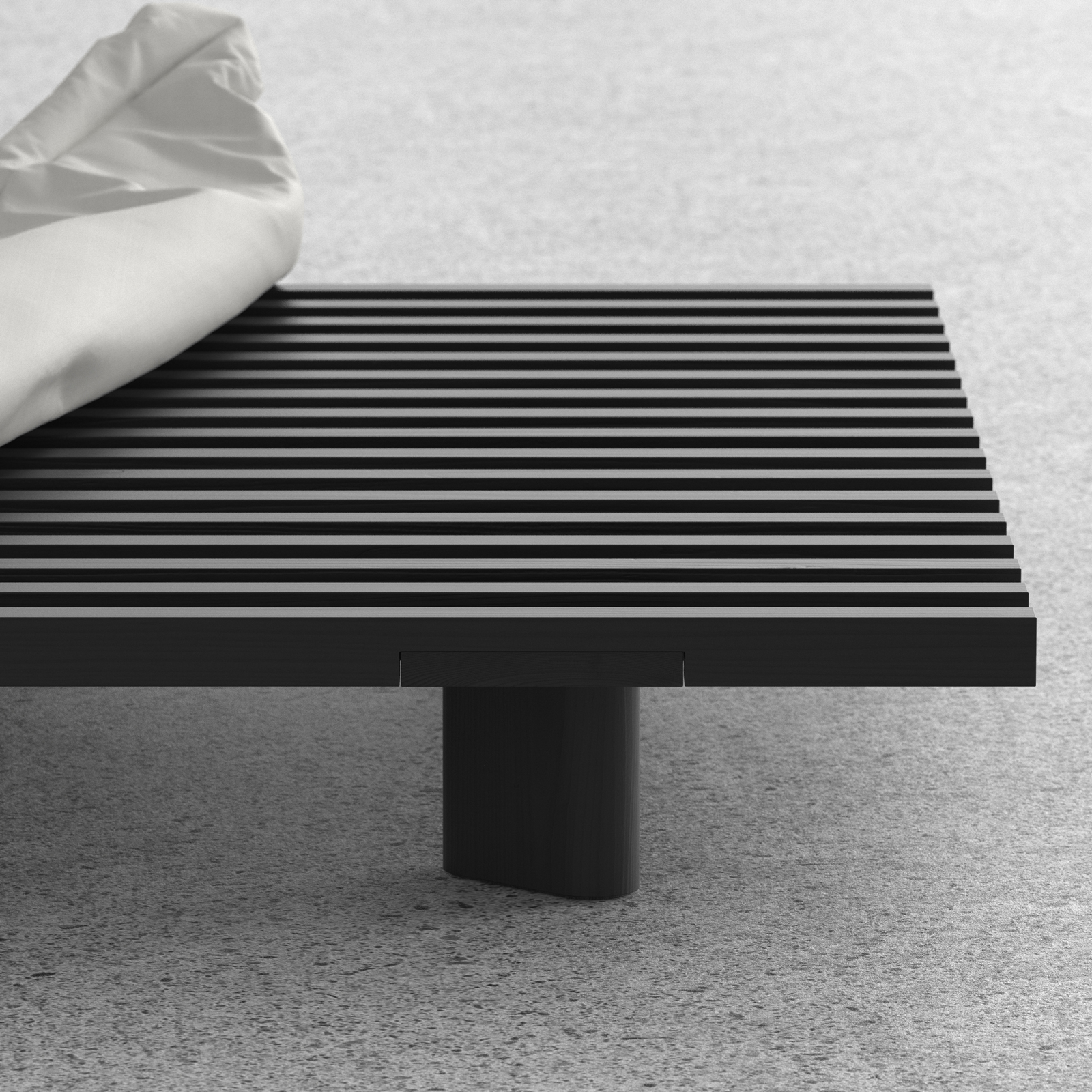 UNITÉ
a simple bed
for a good sleep
private commission
France
2020
The Unité bed frame is a simple wooden construction that takes reference from architecture, thought like a building raised on pilotis, it is a self-supporting structure formed by columns and beams. Two large timber support equally spaced slats and can accommodate feet that lift up the bed from the floor. The integrated slats provide a soft sprung effect and replace the traditional bed slat kit. They create an airy platform allowing the mattress to be ventilated. The slats assembly to the beams in a half-lap joint manner also allows for a durable structure. Unité comes in two options, helping to create different atmospheres; it can be placed directly on the floor and thanks to the thickness of the beams it still allows the mattress to breath; it can be configured with four chunky wooden feet for a more traditional typology. Accessories can be added to the frame such as a small folded steel shelf. A shelf that can hold a reading book, a glass of water and other small items.
01 — 14 © studio CPRV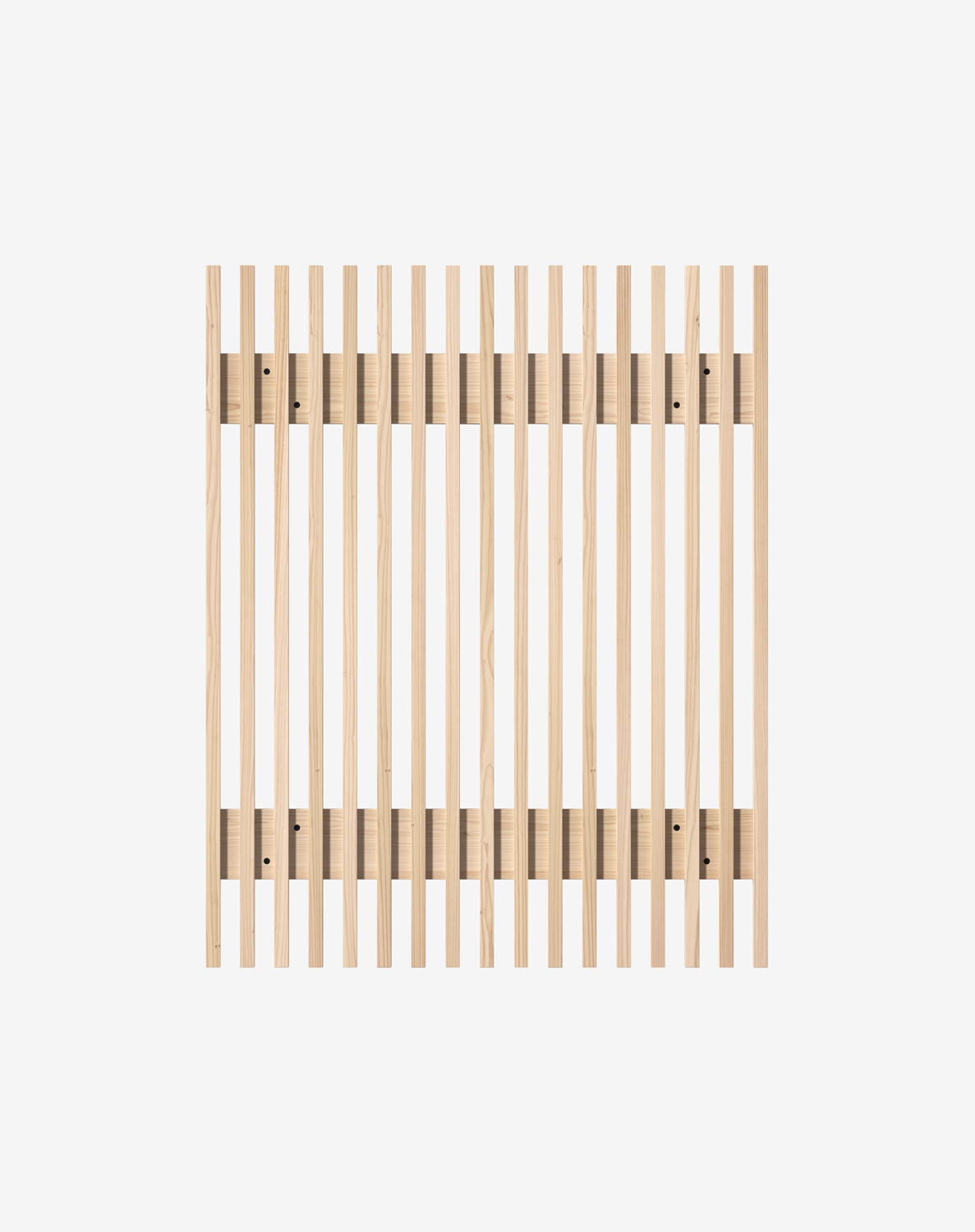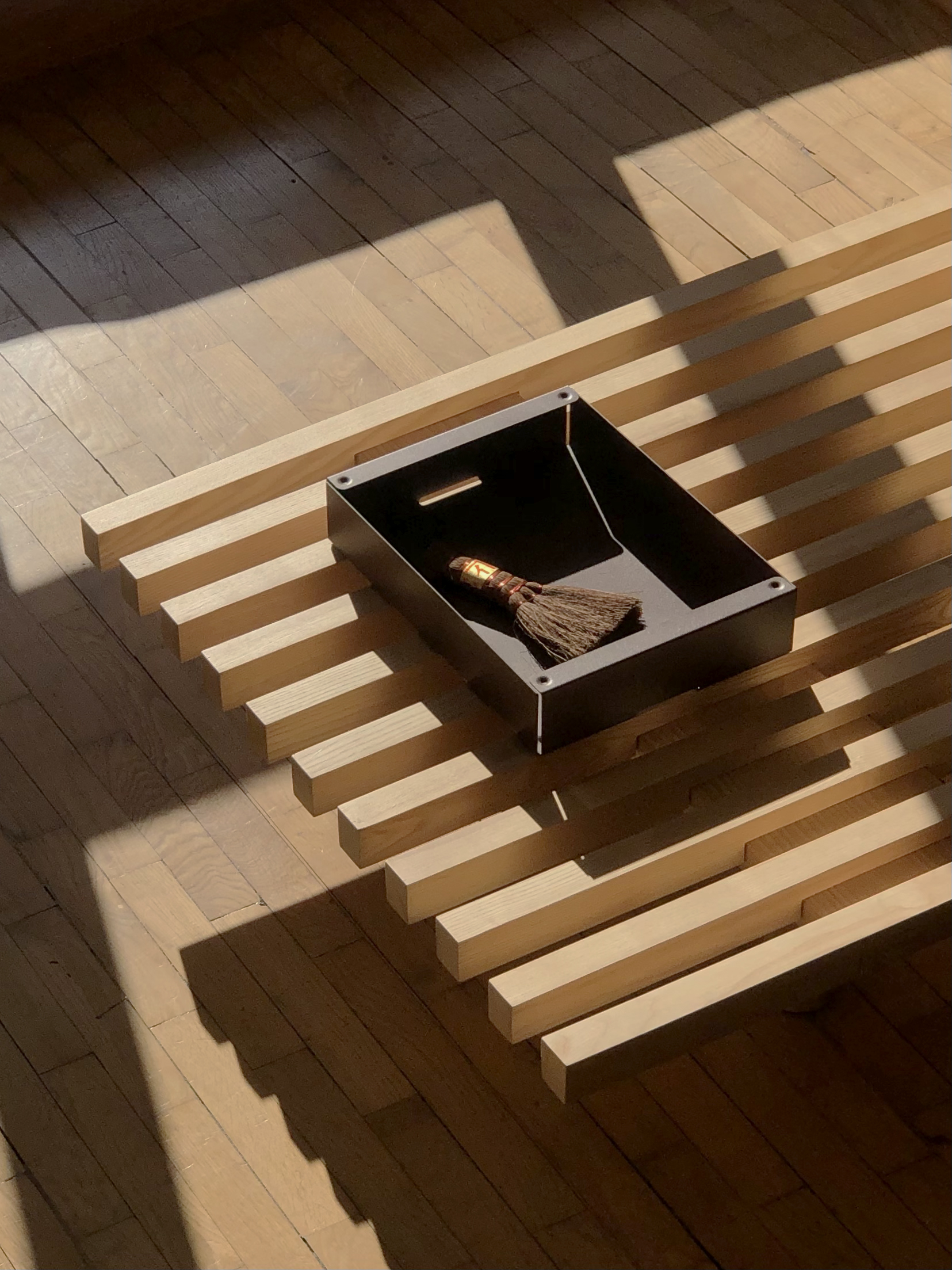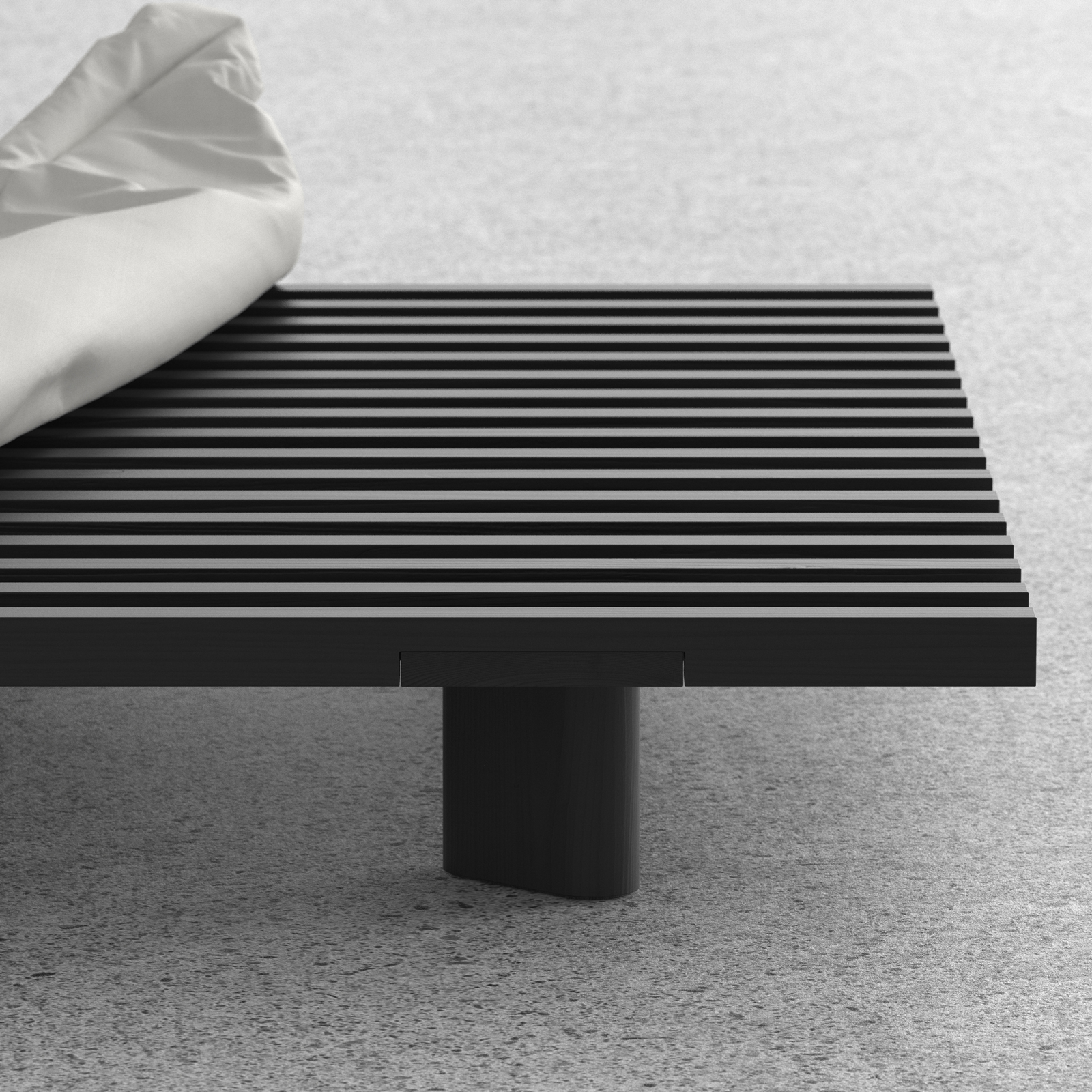 CALANQUE PAVILION
outdoor structure research
self initiated
France
WIP
Calanque Pavilion is an ongoing project for an outdoor module, a space for thinking and resting, made of an aluminium extrusion structure holding light canvas frames. Inspired by the early 20th century impressionist outdoor painters the canvas are set to be painted and blend in with its environment. A wooden platform made of marine plywood allows for the minimum comfort of bedding, storage and lighting.
© studio CPRV
WDPK 83.7
essential mixing controller
self initiated
UK
2020
Physical DJ controllers remain an important element that connects to the digital exercise of music mixing. WDPK 83.7 is a simple USB-C DJ controller that has been stripped of all clutter, for beginners it is unthreatening and distant from any professional looks. The functionalities are kept as simple as possible, only the essentials are present to perform, and will feel just right for musicians of all kinds. Thought like a piece of graphic design the controls have been carefully laid out and meticulously organised for ease of use. Its "pocket" size makes it easier to transport from home to a party, allowing for easy handling, it fits in a backpack, with a laptop, or in a tote bag and takes the minimum space on a table top. WDPK 83.7 has been carefully considered to use a minimum amount of plastic as possible. The exterior chassis is made out of steel sheets; the keys and discs out of natural rubber; the sliders are simply rubber dipped and the rotary potentiometers are in aluminium.
01 — 08 © studio CPRV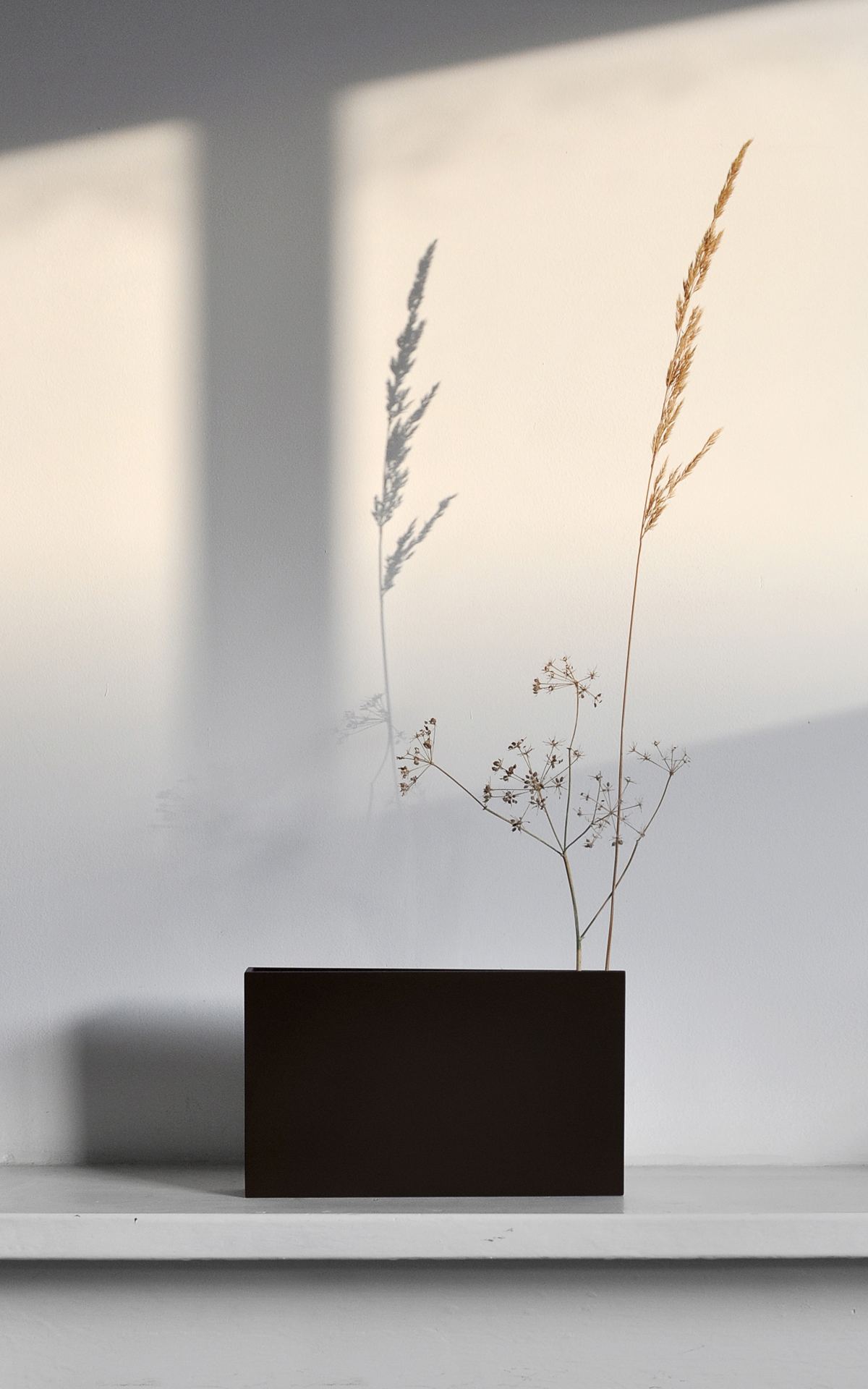 DRY IKEBANA
handmade charity piece
Touch Wood charity
UK
2019
The Dry Ikebana vase is meant to be use for arranging flowers, with no water. It is made by hand and comes with its natural irregularities that shows the beauty of the human making. This vase is shaped to allow a variety of plant diameter to be pinched and arranged. Whether picked on the ground after a storm like ancient Japanese tea-masters or carefully selected for a composition, each flower that end its journey in the Dry Ikebana should always be associated with the leaves, if there be any, for them to present the whole beauty of plant life.
The work was submitted to a charity auction during the 2019 Touch Wood exhibition held in London. Proceeds from the auction were donated to the World Land Trust which went to save 620 acres of threatened habitat in Columbia, Mexico and Zambia.
01 — 03 © studio CPRV